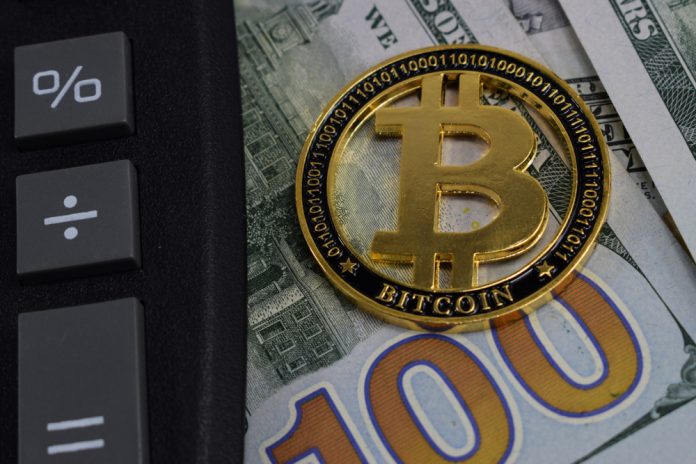 Crypto prices have risen to dizzying heights and then gone through bearish times over the years. Traders have made millions of dollars and others have lost just as much. Some institutions have hailed cryptos as the next big thing while others have banished them, terming them bubbles and scams. However, there has been one market segment that has consistently made money: crypto exchanges. Exchanges made close to $2 billion last year as cryptos became more popular than ever, and while the market has been quite bearish this year, this trend is not about to be reversed. This is according to analysts from Sanford C. Bernstein & Co., an investment management company. In a report released recently, the firm projected that the earnings made from crypto trading would double in 2018 and that crypto exchanges could prove to be a formidable opponent to traditional financial services firms.
Always Winning
While the revenue generated by crypto exchanges is still a small fraction of that made by traditional exchanges, they have been making significant gains over the years. In 2017, revenue generated by the big crypto exchanges amounted to $1.8 billion, about 8 percent of the revenue generated by traditional exchanges. That revenue comes solely from transaction fees. As a segment, crypto trading was the second biggest, behind only the global cash equities business.
According to the report which was titled "Crypto Trading – the Next Big Thing is Here", crypto exchanges could generate up to $4 billion this year, more than twice the amount generated in 2018. This is despite the year being a nightmare for traders, as crypto prices have crashed by about 70 percent from January. This hasn't slowed down the exchanges, which have continued raking in the big bucks.
The report also looked at the shifting market dynamics that crypto trading has brought about. Traditional financial services companies have begun investing in the field, exploring some of the new income channels presented. However, the pace has been rather slow as regulatory uncertainty and great volatility have continued to loom over the industry.
Opportunities, however, still abound for these institutions, the analysts observed. Some of the burgeoning fields in which these firms can establish themselves include digital asset management, market making, and custodial services.
The researchers singled out Coinbase as one of the companies that's making major strides and upsetting the status quo in the financial services industry. With financial giants such as Goldman Sachs and JP Morgan making slow progress, Coinbase could end up in an "unassailable competitive position". The analysts estimated that Coinbase enjoys over 50 percent of the transaction revenue pool.
Coinbase has continued to establish dominance in the US crypto trading market and currently enjoys an undisputed lead over the other platforms. With a series of mergers, acquisitions and rebranding efforts, the exchange has kept ahead of the pack in what is an extremely competitive market. Most recently, Coinbase announced the acquisition of Distributed Systems, a decentralized identity solutions startup. With the acquisition, Coinbase is reported to be targeting a user identification SDK to be integrated by decentralized applications, saving their clients from having to create new accounts. If successful, Coinbase could have a hold on the market in a similar way to Facebook's hold on the internet. Other acquisitions include Keystone Capital, a broker dealer which could give Coinbase the ability to offer tokens that are classified as securities by the SEC.
Image(s): Shutterstock.com