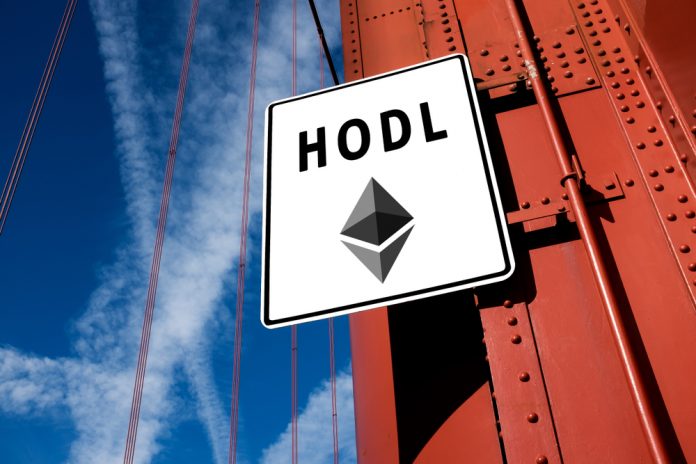 Declining cryptocurrency prices make a lot of people uneasy, for obvious reasons. This is especially troublesome where the many cryptocurrency hedge funds are concerned. Even so, there is room for optimism. According to Multicoin Capital, both Ethereum and EOS are still in good places, whereas XRP and Litecoin may face more struggles.
Multicoin Capital Remains Optimistic
It is good to hear some cryptocurrency hedge funds remaining relatively positive when it comes to this new form of money. The year 2018 has not resulted in any positive momentum for Bitcoin or any of the altcoins. In fact, the values of all currencies have plummeted, and some currencies have lost as much as 70% of their value since peaking in early 2018.
For any cryptocurrency hedge fund, this major setback poses many challenges. These funds control millions of dollars worth of assets, but dealing with such massive declines is not easy by any means. Every hedge fund has to decide whether or not to double down on their efforts or sell off their assets and write off the net losses.
In the case of Multicoin Capital, there is still some positive momentum to be enjoyed. According to the company, they remain very bullish on two coins in particular: Ethereum and EOS. While the choice of Ethereum seems to make a lot of sense, EOS is a very different creature.
After all, that particular project has run into many issues. Even last week, there was still plenty of debate over how this project would move forward. Some people have even dubbed it the "worst cryptocurrency launch in history". This negative sentiment will undoubtedly have an influence on the EOS price, and may drive its value down in the days to come.
For Multicoin Capital, Ethereum's maturity is one of its main selling points. One of the fund's representatives stated that he's banking on Ethereum right now and plans to hold onto it for the next ten years. People pursuing short-term profits will not be too pleased with that timeline, but it is evident there will be a market turnaround at some point. EOS is considered by some to be "better than Ethereum when it launched", although that opinion is a bit controversial.
Given Multicoin's position to short certain cryptocurrencies, its expectations for Litecoin and XRP don't bode well. Multicoin's co-founder, Kyle Samani, sees no reason for Litecoin to exist, and feels XRP is likely to be deemed a security by the SEC.
Image(s): Shutterstock.com