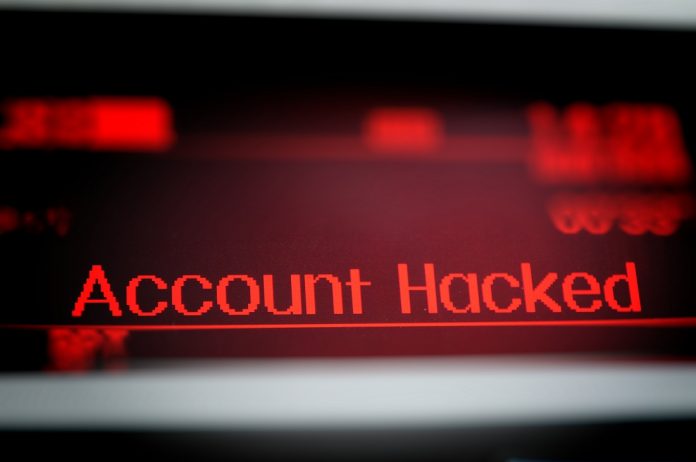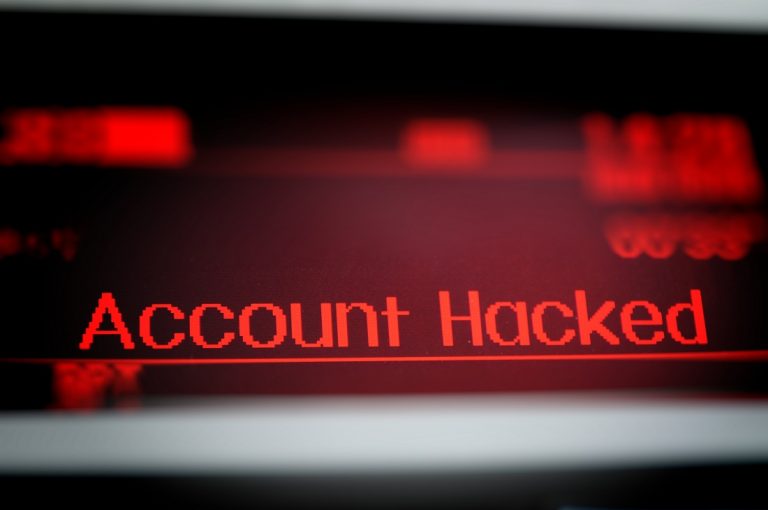 No one is surprised to learn that the darknet is firing on all cylinders at any given day. Numerous underground marketplaces have come to the forefront recently. Every individual platform has its own specific niche market, yet selling personal information on the deep web has become very common these days. A recent report by Kaspersky Lab shows how easy and cheap it is to obtain such details.
Personal Details at Bargain Prices
Given the modern era of internet connectivity and social media profiles, it is only normal those who want to harvest as much personal data will have a field day. Consumers and corporations have become somewhat careless when it comes to sharing personal information with the rest of the world. For criminals and data harvesters, this creates plenty of ways to obtain specific information and sell it on the darknet.
A new report by Kaspersky Lab confirms there is plenty of personal information to be bought and sold on these underground marketplaces. What is rather bothersome however, is the cheap price associated with all of these details. For $50 one could easily obtain all of the relevant personal data on anyone that comes to mind.
This information includes hacked social media accounts, bank details, credit card information, gaming logins and so forth. It is a genuine treasure trove of data which can easily be abused. In some cases, the criminals will even sell remote access to their victim's computer as part of the package. This further confirms more computers and mobile devices are being snooped on than most people anticipate.
This price tag of $50 is relatively low, given the personal information bundled in. However, a single hacked account can often be obtained for about $1, as the "bulk deals" tend to attract higher prices. One would expect the opposite to come true in this regard, but darknet marketplaces often work in very mysterious ways. Data hacking is a threat that will not go away anytime soon, by the look of things.
Although the resale value of individual accounts might not necessarily warrant the effort of selling it on the darknet, it can still be abused in different ways. One option is to destroy people's reputation, financial risk assessment, or even committing crimes using someone else's personal details. The opportunities are virtually limitless, which makes the findings by Kaspersky Lab all the more worrisome.
The main problem consumers face comes in the form of how to defend themselves from data theft. In most cases, that is much easier said than done. Using the proper cybersecurity software is one way to go about things. Another is to keep all personal data safe from prying eyes, especially on social media. Not sharing any unnecessary details with online companies is also a valid countermeasure.
Image(s): Shutterstock.com