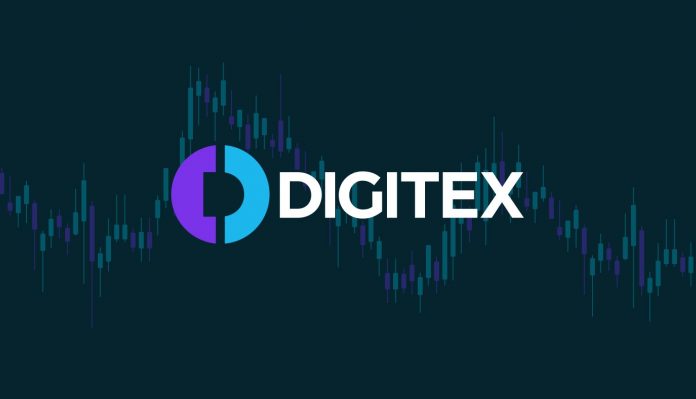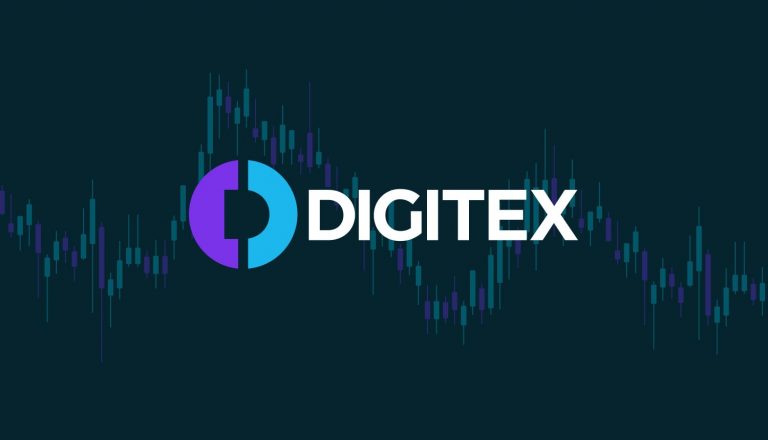 It is not uncommon for bearish momentum to overshadow most cryptocurrency markets. This trend has become more apparent in 2018 and will seemingly rear its head in early 2019 as well. In the case of Digitex Futures, its price is crumbling under a lot of sell pressure. That is a bit of an unexpected development, as people still have high hopes for this project moving forward.
Digitex Futures Price Collapses
Any digital or financial asset that goes up in value must eventually come down in price again. This is true for traditional assets, yet equally applies to cryptocurrencies and tokens. Digitex Futures, a very popular project among altcoin speculators, is currently subjected to a surprising amount of bearish pressure. Although all markets are turning bearish, the current DGTX price deficit is larger than users anticipated.
To put this in perspective, the Digitex Futures price has retraced by 20% across the board. The same net loss can be seen in its USD, BTC, and ETH value alike. As such, one DGTX is currently valued at $0.05, which is still a relatively high value under the current circumstances. The token even hit a value of $0.0679 a few days ago, following a strong uptrend materializing in late 2018.
Despite the current bearish momentum, there are still plenty of users who have high expectations for the Digitex Futures price. CryptoFrothDonkey would like to remind people the project's native exchange platform will launch in about two weeks from today. Developments like those usually trigger bullish momentum, albeit traders often like to buy the hype and sell the news. As such, the coming weeks may be crucial for the DGTX value.
Digitex Futures. $DGTX #DGTX. Commission free futures trading. Exchange launches on Jan 18th.

— CryptoFrothDonkey (@AshmanCrago) January 3, 2019
Furthermore, it would appear the DGTX team is looking forward to the year 2019 in many different ways. The launch of the native exchange will only be the first major development to materialize this year, although delivering on all of these promises may effectively be challenging. The current times are not exactly favorable for cryptocurrencies, although the ship will turn around eventually. Building the necessary infrastructure for the future will remain the top priority for genuine projects regardless of their current price.
With 2018 firmly behind us & the Early Access Waitlist for the Beta launch officially closed, you might be wondering what's next. What's in store for #DigitexFutures this year & where will our roadmap for 2019 take us? Check it out! #Crypto https://t.co/zB4VXXI1DN

— Digitex (@DigitexFutures) January 2, 2019
It is also worth pointing out the negative Digitex Futures price is not native to this altcoin alone. It seems a fair few currencies are currently on the decline, although DGTX certainly remains at the top of the list for now. Considering how the 20% deficit is far steeper compared to all other currencies in the top 100, one has to wonder how dire things will get in the coming hours and days.
📉 Biggest losers (24 hours):

▪️ $DGTX: $0.0498038654 (-19.01%)
▪️ $VERI: $17.463891576 (-5.88%)
▪️ $ODE: $0.1876078475 (-5.13%)
▪️ $STRAT: $1.1275486628 (-4.65%)
▪️ $HOT: $0.0004794376 (-2.86%)#cryptocurrency #crypto #ico#DGTX #VERI #ODE #STRAT #HOT

— Coinvalue.xyz (@coinvalue_) January 3, 2019
While things may not look too promising for Digitex Futures right now, there is always a chance things will turn around on a dime. Considering how this market has little overall 24-hour volume, it wouldn't take too much money to negate most, if not all of these losses in quick succession. As such, there is no real reason to despair yet. Some holders and traders may get itchy about this current price drop, but it seems there are still a lot of positive developments on the horizon.
---
Disclaimer: This is not trading or investment advice. The above article is for entertainment and education purposes only. Please do your own research before purchasing or investing into any cryptocurrency.