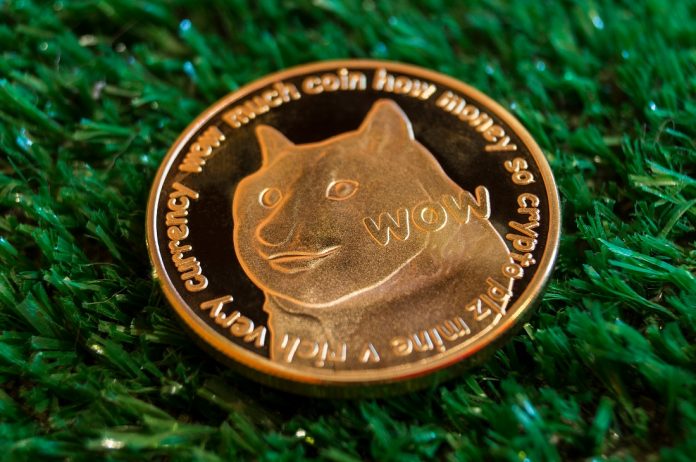 Even though Dogecoin has been of great interest to a lot of cryptocurrency speculators, it seems the project also lends itself to "offspring projects". DogeCash, for example, is based on the core principles of Dogecoin, but with a few twists. It will be interesting to see how it will fare compared to the real deal.
The DogeCash Concept Explained
On paper, there is absolutely nothing wrong with Dogecoin in its current form. Its community is as excited as ever, the memes are still flowing, and its value has recovered some lost momentum over the weekend. One downside is how Dogecoin hasn't seen any major technical changes, nor will it undergo major developments for the foreseeable future. As such, DogeCash aims to offer some alternative features which can attract a lot of attention.
How Does it Work?
It is important to note DogeCash is not an airdropped token issued to Dogecoin holders automatically. Instead, it is a completely separate project, and it should be treated as such at all times. This new project uses a very different algorithm compared to Dogecoin. In this case, it uses the quark algorithm, combined with proof-of-stake capabilities and masternodes. Especially that latter approach is rather interesting first and foremost.
DogeCash aims to position itself as a transparent and community-governed cryptocurrency to provide an alternative way of getting involved with Dogecoin. The launch of masternodes – aptly named Dogenodes – will be an interesting take on things. No one can deny masternodes have gained a lot of attention in the altcoin world, and currencies offering this functionality often do well during the initial stages.
Additionally, DogeCash will try to address Dogecoin's inflationary supply first and foremost. Considering how this altcoin has no fixed supply cap, it is only normal there would be some concerns over that specific aspect. Dogecash has a fixed supply of 21 million DOGEC. One thing worth noting is how there is a 5% premine in place, which will undoubtedly spark numerous debates moving forward. DogeCash also has no mining aspect, as all rewards are distributed to masternode owners and stakers.
The Roadmap Appears Promising
Any cryptocurrency is only as strong as its developer team and future roadmap. In the case of Dogecash, the main net launch is only the first change to come. Later this year, there will be a mobile wallet and at least two exchange listings. No further specifics regarding which exchanges are confirmed at this time. Throughout 2019, there will be more exchange listings, a one-click masternode setup process, and a Zerocoin implementation for additional privacy. Plenty of aspects to look forward to, assuming DogeCash is still relevant at that time.
Image(s): Shutterstock.com