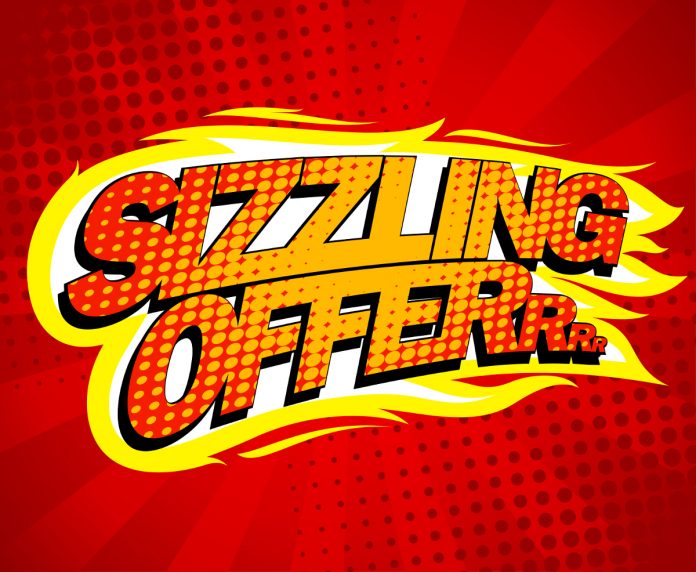 Dogecoin – the cryptocurrency that began as a meme and one that represents cute little Shiba Inus everywhere – has dropped quite a bit. Over the past two months, the currency has been a real surprise in the altcoin space, moving up the financial ladder while other altcoins experienced slips in their attempts for glory. A lot of traders are extremely excited about the recent dogecoin price action. However, can the market hold the bullish momentum?
Now, the coin has lost over nine percent of its value, with approximately five percent disappearing in the last 24 hours alone. At press time, the currency is trading for about $0.005495, and bearish behavior appears imminent in the short-term.
DOGE was the top-performer of August, and ultimately took third place in July. In September so far, DOGE is also slated to be one of the top-performing altcoins despite the recent price slide. However, the currency's trading volumes have seemingly decreased by half, dropping from about $60 million to $30 million at the time of writing.
Overall, DOGE sees about 31 percent of its trades against USDT and about 57 percent of its trades against BTC per data from digital asset firm Crypto Compare, and it's estimated that the currency is either going through a minimal, short-term slide, or losing all the gains its encountered over the past month.
This is one of the plausible predictions made by our own staff – that resistance is forming, and the currency could swing all the way back down to roughly $0.0021 in the weeks to come. The current circumstances show this as being a relatively probable outcome.
However, he also suggested two additional, more positive swings for the currency, one being that a final pump of the price that could potentially cause DOGE to swell to roughly 200 Satoshis (it's currently priced at 87). It's unclear if the currency can hit this price, and something along the lines of 192 is likely to stand as more realistic, though DOGE could also go as high as 220. From there, a major correction would be in store for the asset.
The third and final prediction is the most bullish and says that the Dogecoin price could go as high as 21 cents by next year. It's unclear how such a massive spike could occur considering DOGE would need to increase 300-fold for this to happen. In addition, such a jump would put DOGE at a $210 billion market cap. It's an unlikely prediction, but if crypto has shown us anything it's that nothing is impossible.
Regardless of any potential downswings in the coming weeks, the Dogecoin price remains in a very good place. The currency is still trading above $0.0050, which is about $0.0030 higher than where it stood just last week, so perhaps the coin does have some strength left after all.
Dogecoin Charts by TradingView
Image(s): Shutterstock.com