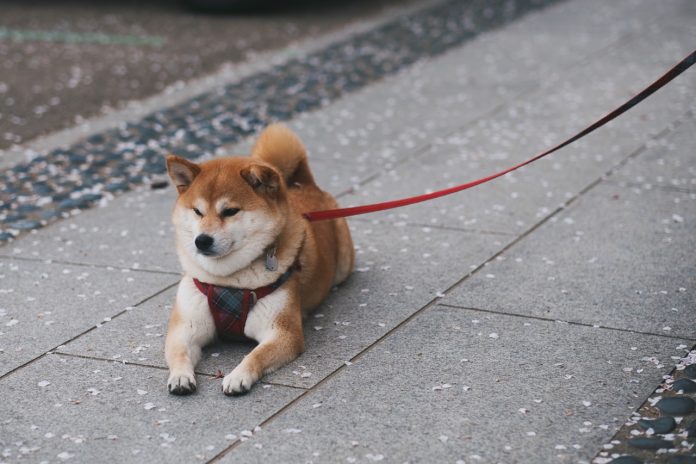 After peaking at $0.0027 on May 3rd, Dogecoin's price is down almost 4% as the overall cryptocurrency market stabilizes post the bull run last week.
Despite the recent price slump, DOGE maintains it's 29th based on market cap right after USD Coin and before Decred. Dogecoin's market cap at the time of writing is at $303m which is always surprising to see for a meme cryptocurrency with relatively limited use cases.
Speaking of use cases, Trippki – a cryptocurrency hotel booking service – has announced last week that it is now accepting DOGE on its platform. You can now use Dogecoin to choose form over 1.6 million hotels that are listed on Trippki.
Fancy the Four Seasons but fed up of paying for your hotels in fiat?

Choose from over 1.6 million hotels and book with Dogecoin DOGE at https://t.co/bda9nULZMp!

Much hotel, such wow! ☀⛱🏨$DOGE #meme #dogecoin @dogecoin pic.twitter.com/aX28EVSxsn

— Trippki (@Trippki_) May 2, 2019
Another news relating to adoption of Dogecoin has to do with Coinbase adding support for Dogecoin in their wallet app.
On May 1st, Coinbase published a blog post titled "Announcing Dogecoin (DOGE) Support on Coinbase Wallet" The announcement stated:
"The new Wallet update with DOGE support will roll out to all users on iOS and Android over the next week. To find your DOGE wallet, all you need to do is tap 'Receive' on the main wallet tab and select DOGE."
Coinbase is currently working on adding more cryptocurrencies to their mobile wallet app as their goal is to create the "world's leading user-custodied crypto wallet."
Surprisingly, Dogecoin's price didn't increase much right after the announcement was posted, meaning that the days of a cryptocurrency pumping just because it's added to Coinbase are most likely over.
While it's true that Dogecoin was only added to the Coinbase wallet and not the platform itself, it still shows that traders are a lot more conservative these days when trading based on announcements relating to Coinbase.
We experiences something similar when Coinbase announced upcoming support for MakerDAO governance on Mar 29th. Unfortunately, not much positive momentum was seen in MKR's price following the announcement.
At this time, it seems that cryptocurrency markets are being hugely influenced by the market action of Bitcoin, which in itself does not seem to be influenced much by current events. BTC reached an all time high last week on May 3rd despite news surrounding the Bitfinex Scandal and German Federal Police taking down the second largest darknet market.
---
Disclaimer: This is not trading or investment advice. The above article is for entertainment and education purposes only. Please do your own research before purchasing or investing into any cryptocurrency.