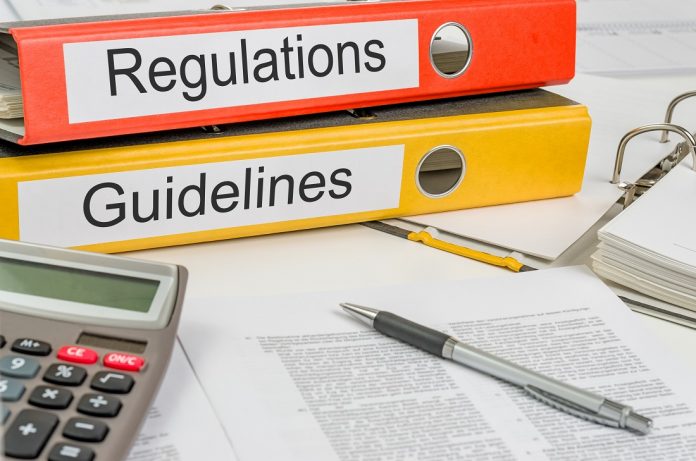 Various governments around the world are looking for ways to actively regulate the cryptocurrency industry. In The Netherlands, a new proposal may spell the end for a few cryptocurrency service providers.
It is pertinent to regulate crypto firms in a way that still allows them to thrive.
Dutch Crypto Firms Face a Tough Challenge
That is much easier said than done, however. 
Regulation can bring more positive attention to the crypto industry as a whole.
The Netherlands is a prime region for cryptocurrency, at least in Europe.
By forcing crypto firms to register with the central bank, an interesting decision has been made.
Anyone failing to register will be forced to shut down operations after May 18th. 
Current AML laws in the country are now enforced by the DNB.
What the registration process entails exactly, is a different matter altogether.
A "draft application" is sufficient, although it remains to be seen how that will play out exactly.
Several companies may be forced to shut down due to this decision, however.
BitKassa, a Dutch crypto payment processor, is one of the first crypto firms to seize operations because of this new regulation.
It is not unlikely that many others will follow in the coming week, although nothing has been officially confirmed.
Image(s): Shutterstock.com