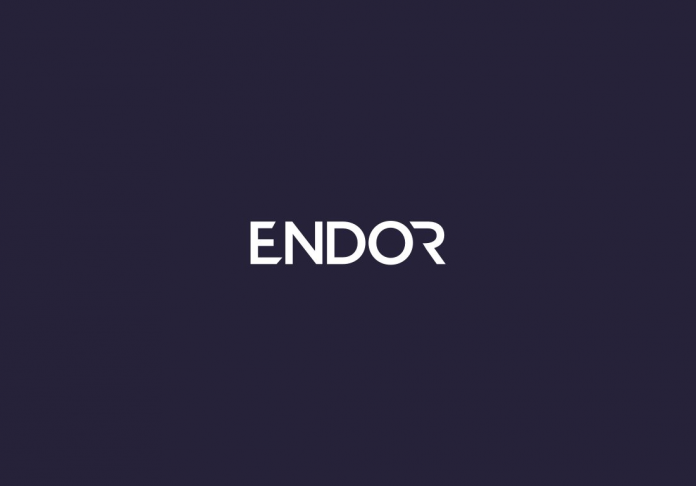 The "killer apps" proposed by dozens of utility projects have, for the most part, failed to garner much adoption. Several projects, like Brave, Steemit, and DENT, however, have started to pick up traction, amassing growing communities of active users that number into the millions. With the launch of their mass market predictive analytics platform at the end of this year, Endor Protocol may be poised as the next initiative to join this group.
Author's Note: I have been invested in Endor since their token went public and have been following the project for the majority of 2018. I initially took interest in the Endor as I recognized the benefits blockchain could have on predictive analytics, and I've stayed enthusiastic do to the speedy progress the project has made thus far.
Endor Protocol is a predictive analytics platform that leverages blockchain technology to completely reshape the infrastructure through which analytic solutions can be accessed. Incubated at MIT, Endor's services are already utilized by major enterprise clients, such as Coca Cola and Mastercard. After a successful beta that comprised of 15 small and medium business from a pool of 5,000 applicants, their mass market solution is slated for public release at the end of 2018.
Predictive analytics is a rapidly growing industry through which data scientists apply robust machine learning algorithms to proprietary data in order to predict future trends among customers or shifts in their industry. However, these initiatives are incredibly costly, required expertise in data science, and are still wildly inaccurate. Alas, the practice is currently only reserved to major corporations with ample resources. For small and medium businesses, the five or six figure base costs for an arguably ineffective service are completely impractical.
Why Endor?
Endor is unique because it takes a novel Social Physics-based approach to predictive analytics. Social Physics uses an understanding of the predictability of humans to massively improve the efficiency and accuracy in solving predictive questions. Alex Pentland, co-founder of the project, is respected as one of the leading data scientists in the world and the leading expert on social physics. As such, Endor represents the forerunner in the industry for applying Social Physics.
However, this background is only one half of Endor's recipe for success. The other half is the underlying blockchain infrastructure. By leveraging the Endor blockchain, users can access the platform directly by sending tokenized queries. By taking this approach, computational resources for similar questions are shared, not sharded, making every individual question actually conducive to improving the efficiency of Endor as a whole.
The mass market platform is exciting because it provides pay-as-you go access to the exact same service already provided to enterprise clientele. A report was published in October that detailed findings from the beta. The results were a resounding success: the average query yielded a cost of under US$100 and resolved in under an hour. To put things into perspective, industry alternatives for the same service can associate costs upwards of $150K, and take an average of over two months to settle. The increase in accuracy was also massive across the board, with improvements of up to 10x that of existing services.
Because the cost of queries are tied to the cost of the resources utilized to compute a result, and concurrent questions share resources, the cost to use the platform will continue to decrease as adoption grows. The goal of the team is to drive the costs down to just US$1 worth of EDR per query.
Endor's platform can be used to answer questions that pertain to any industry, although it is assumed that major adoption will come from financial institutions and trading firms. For cryptocurrency traders, Endor can be used to make predictions on price forecast and expected growth of ERC-20 tokens.
The mass market platform is slated for release before the end of 2018. With the unparalleled accuracy and accessibility Endor provides, there is legitimate potential for the project to see massive adoption. Currently, EDR is trading at US$0.04 with a market cap of $27.5 million.
Image(s): Shutterstock.com