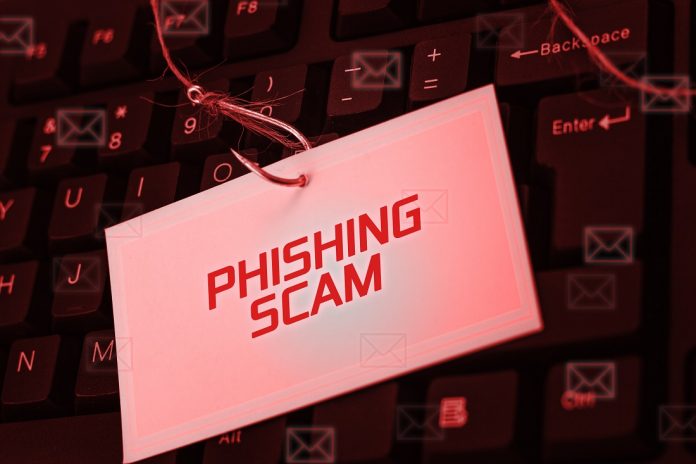 As the Christmas holidays are almost upon us, there will be notable increase in the number of financial scams and phishing attempts. The cryptocurrency industry will be no different in this regard, as there are quite a few new campaigns making the rounds right now. Always be careful when clicking unknown links and receiving messages from people one has never had a conversation with before.
The Christmas Holiday Crypto Scams
No one will be really surprised to learn there will be an increase in the number of cryptocurrency-related scams throughout December 2018. It seems a lot of enthusiasts are far more susceptible to such scams when the end of the year approaches. A hectic period has always proven to be more lucrative for scammers and online criminals. So far, this year is shaping up to offer more of the same, unfortunately.
A few pieces of evidence have already begun to surface on Reddit. There is some positive side to this development, as it is pertinent cryptocurrency users warn one another about potential scams as quickly as possible. This industry has been targeted by criminals and scammers for many years now and that has resulted in millions of dollars being lost or stolen. It is due time something changes in this regard.
The first major scam making the rounds comes in the form of someone trying to steal Basic Attention Token from holders. A message has been sent to some users which explains how there are "issues with the BAT token smart contract". Users are then invited to click a link and check their token balance. It is evident this is a clear attempt to obtain people's addresses or private keys, which will ultimately lead to a loss of funds.
It would appear similar messages are being sent out pertaining to other tokens as well. It has been confirmed by multiple users REQ holders may also receive a very similar message in the weeks to come. As such, this is not necessarily a scam targeting just Coinbase users, but rather cryptocurrency users in general. How the culprits obtained the necessary information to send out this fake message, remains unclear at this time
As is always the case when dealing with messages from people one doesn't know, simply ignoring them is the best course of action. One also has to use a bit of common sense when receiving such messages, as the BAT team would never contact users to click a link and confirm their details. Instead, they could simply correct any smart contract problem on their own accord without having users worry about a thing.
Cryptocurrency scams are an ongoing threat to the ecosystem. When major holidays appear, there will be plenty of people trying to take advantage of people's carelessness. The coming two to three weeks will be very troublesome in this regard, albeit users will need to take matters into their own hands to ensure their funds are safe from harm. Ignoring these messages is always one's best bet, as no genuine project will ask users to click links and "confirm details".
Image(s): Shutterstock.com