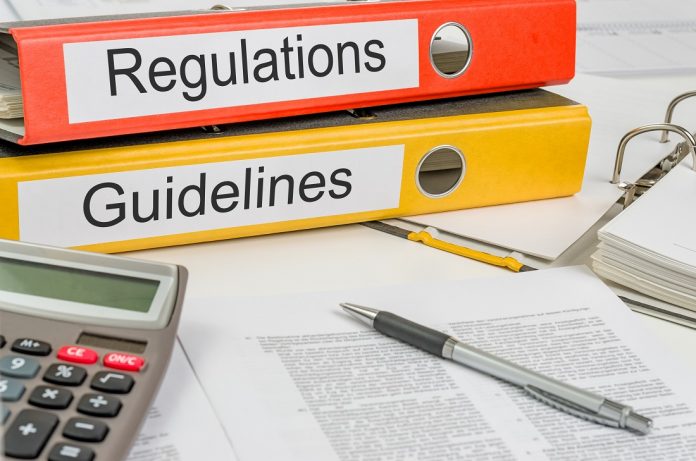 Germany remains a very interesting region when it comes to cryptocurrencies. Local officials are seemingly intent on regulating this industry early next year.
Given the new regulations introduced in the EU, that doesn't come as too much of a surprise either.
More Crypto Problems in Germany
Due to these guidelines, the German Banking Act and Payment Supervision Services Act will undergo some changes.
Particularly change affected cryptocurrencies and associated service providers are of great interest.
Any digital representation of a value not issued by the central bank has no legal status in Germany.
However, it raises some questions regarding digital and crypto assets regardless.
These digital representations can be used as  a payment or exchange if an agreement between multiple parties exist.
As far as custody over crypt assets is concerned, a lot of things will change.
All providers in Germany will need to obtain an official license through BaFin.
Those who do not pursue this option will be forced to shut down at some point in 2020.
Additionally, existing financial service providers will not be allowed to engage in crypto custody offerings.
That is a direct blow to those banks who had hoped to offer services to bitcoin holders. 
Foreign crypto custody providers will also need to apply for  a license to operate in Germany.
This is regardless of whether the company also has a domestic license to offer this service.
Image(s): Shutterstock.com