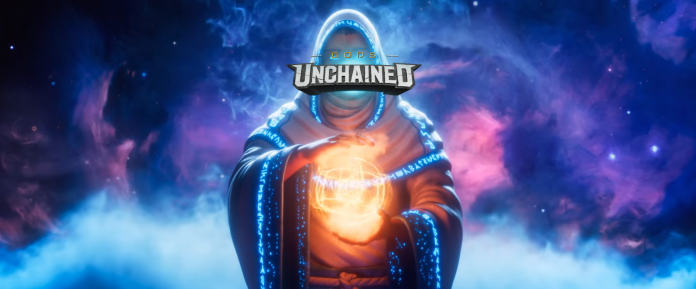 The success of Ethereum dApps can be measured in different ways. Gods Unchained is quickly climbing the ranks across the board, albeit not everything is positive. 
This blockchain-based trading card game has made a name for itself in the past few months.
The Success of Gods Unchained Remains
So much even that is is one of the most popular Ethereum dApps on the market today. 
Other statistics indicate the project is also rising the "gas" rankings.
More specifically, Gods Unchained notes an increase in expenses.
This applies to both the Ethereum transaction in general, as well as the gas amounts being burnt by layers.
As more players see merit in blockchain assets for trading cards, it seems likely these figures will only increase further. 
One potential issue to take into account is potential blockchain bloat.
The Ethereum chain has seen its fair share of issues in this regard over the years.
Avoiding congestion isn't always possible, unfortunately. One way to circumvent it is to pay a higher gas fee.
Such an approach is not suitable for everyone, however, particularly not dApp users.
It remains to be seen how those potential future issues might affect the Gods Unchained team.
Gaming dApps on the blockchain often tend to lose traction after  a few weeks.
This particular offering seems to only grow more popular as time progresses.
If this rate keeps up, it may overtake some other popular Ethereum services, at least where its gas expenses are concerned.