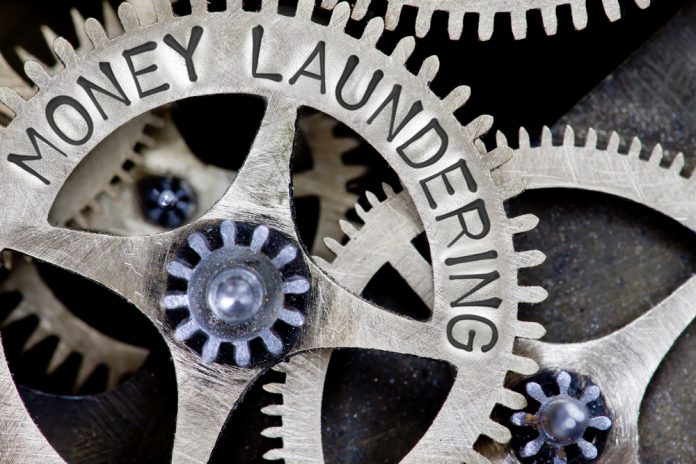 It was to be expected that the recent Coinrail exchange hack would not go by unnoticed. Although its impact on the cryptocurrency market has been minimal, the South Korean authorities want to thoroughly investigate the incident. As such, the Coinrail offices have been "taken over" by the Korea Internet & Security Agency.
KISA Eyes Coinrail Office
Every time a cryptocurrency exchange gets hacked, an investigation needs to be launched. That is the normal order of business, as the hackers usually end up stealing a good chunk of money. In the recent Coinrail hack, close to $40 million worth of cryptocurrency – primarily altcoins and ERC20 tokens – was stolen, and there is no trace of the criminals either.
South Korean officials are currently investigating this most recent cryptocurrency heist. It also appears the Korean Internet and Security Agency – KISA – is carrying out a search and seizure of "relevant documents". It sounds a lot worse than it really is, as such an investigation seems more than warranted after the breach.
It is not the first time a Korean cryptocurrency exchange has been hacked, nor will it be the last. Centralized trading platforms remain one of the weakest links in the cryptocurrency industry right now, and it seems that situation will not change anytime soon. Until these companies begin taking security measures more seriously, incidents like these will continue to occur.
With the investigation underway, it remains a bit unclear what KISA is looking for exactly. The agency investigated the hacks affecting Coinone and Upbit as well, and both of those exchanges are still operating as of right now. It is a bit unclear if the Coinrail exchange is being investigated in regards to money laundering, although it seems safe to assume that is exactly what KISA is investigating as of right now. Any responsibility for this cyber attack lying with the exchange itself needs to be scrutinized, for rather obvious reasons.
To that end, there are some concerns over Coinrail changing its terms of service prior to the hack. Although this may be pure coincidence, every potential angle needs to be investigated. The new terms are – theoretically – capable of clearing Coinrail from any responsibility for this hack and the stolen funds. That raises a lot of questions which will not be all that easy to answer.
No official timeframe has been communicated for the ongoing investigation. The South Korean exchange seemingly has a lot of questions to answer, yet it remains to be seen whether or not any satisfactory answers will come to light. For Coinrail and its customers, it seems the stolen money will not be returned anytime soon.
Image(s): Shutterstock.com