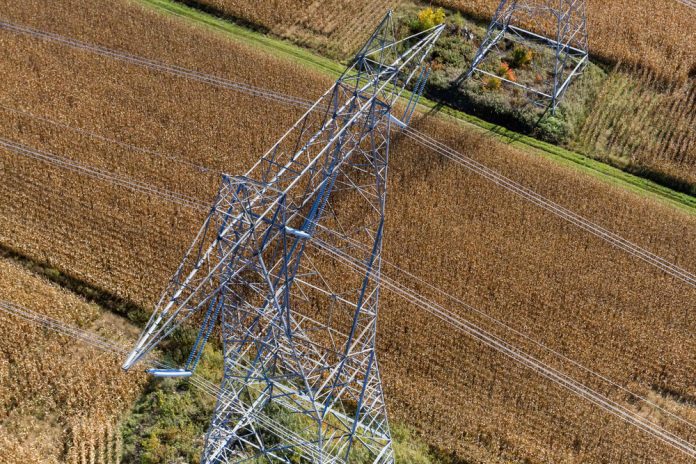 Even though Canada has become a very important country for cryptocurrency mining, it seems things are changing behind the scenes. The Quebec provincial regulator has decided to allow utility providers to hike electricity prices for Bitcoin miners. As such, the rates will be increased by up to 300%, which might make the mining process unprofitable.
Big Changes Ahead for Hydro-Quebec
It was announced last week that Quebec's Régie de l'énergie was not too happy about the influx of cryptocurrency mining operations. Although the province has no shortage of renewable energy, there are growing concerns over how the growing number of mining operations are putting a lot of pressure on the power grid. This issue is not unique to Quebec by any means, though, as other regions around the world have voiced similar concerns over the past few months.
As a result of this uneasy situation, the regulator will allow Hydro-Quebec to raise its electricity prices. More specifically, the company can now charge up to 15 cents per kilowatt hour to blockchain companies and mining operators. Everyone else is seemingly unaffected by this change, clearly indicating that there is a growing dislike for cryptocurrency mining in Quebec.
That is not a positive development for the cryptocurrency industry by any means, but it may not necessarily cause any major issues in the short term. Although the company has been given permission to charge more money, Hydro-Quebec has not officially confirmed that it will do so in the immediate future.
Blockchain and mining firms currently pay a maximum of 5 cents per kilowatt-hour in Quebec. Increasing electricity costs by up to 300% will make the mining of Bitcoin and various altcoins less profitable fairly quickly. The decision comes at a strange time, as it appears Hydro-Quebec has done everything possible to attract more mining firms over the past few months. That success eventually came to harm the company, as it cannot keep up with the increased demand for electricity.
It appears this price hike may very well be a temporary measure. Hydro-Quebec is currently filing an application to the regulator in regards to a selection process for the blockchain and mining industries. A total of 500 megawatts would be reserved for these companies, and the limit could not be increased. That would make life a bit more competitive for mining firms in this region, which wouldn't necessarily be a bad thing.
At the end of the day, Hydro-Quebec is mainly interested in finding the correct price point for the electricity required to mine Bitcoin and other cryptocurrencies. That is much easier said than done, which is why this temporary price change seems more than warranted. Additionally, the provider is keeping close tabs on which jobs and investment opportunities these mining firms will bring to the region. A new tariff will be announced in the coming weeks, although no official ETA has been communicated at this time.
Image(s): Shutterstock.com