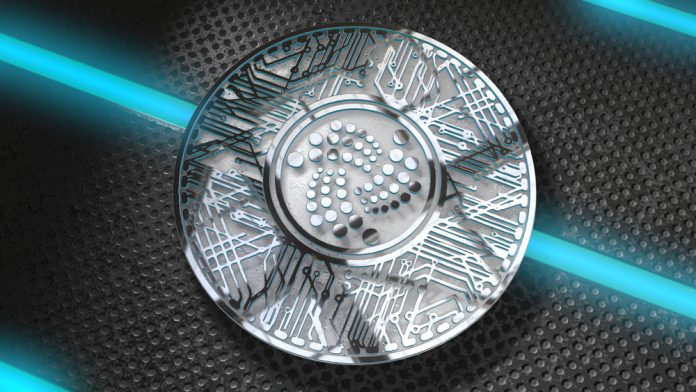 Following the recent developments shutting down the IOTA network, there is a lot of focus on the Coordicide update. Some new information regarding this concept has come to light, as it seemingly promises a very high transaction throughput.
IOTA has suffered from a crippling development earlier in the year.
IOTA's Coordicide Packs Quite the Punch
Things got out of hand following an attack against the Tangle's Coordinator.
Following weeks of shutting down, the network resumed value transactions and is still doing so today.
However, a core upgrade is in the works, referred to as the Coordicide.
It introduces scalability and removes centralization up to a certain degree. 
In fact, it would appear that the Coordicide can handle up to 1,000 transactions per second.
That would be a very big improvement, and one that can help put IOTA on the map.
For a project targeting the IoT industry, a high transaction throughput is more than required.
This is the throughput for version 1, indicating that it will likely be increased as more time progresses. 
The IOTA Foundation is also confident that there is ample demand to warrant  a higher throughput on the network.
It will be interesting to see if that is the case once this technology goes live on the network in the coming months.
Image(s): Shutterstock.com