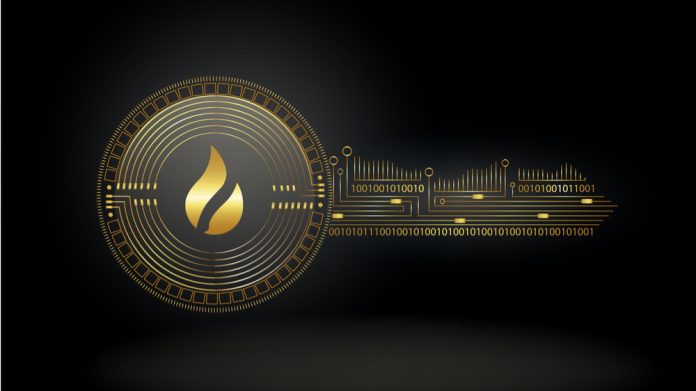 Randi Zuckerberg, the sister of Facebook founder Mark Zuckerberg, is one of eight industry experts that have joined the Huobi cryptocurrency exchange in an advisory role. Zuckerberg worked at Facebook for more than six years where she served as a spokesperson as well as a marketing director. She later left the social media giant to start her content media production company, Zuckerberg Media. She joins the crypto exchange giant at a time when Facebook is reported to be at an advanced stage in its crypto and blockchain development.
The Huobi Chain Project
The Huobi Chain advisory committee of experts will provide leadership and expertise in the administration and development of the decentralized platform. The committee will also be responsible for overseeing the Huobi Chain Superhero Championship, a program which was started a few months ago. The program intends to mobilize community participation in the development of the Huobi Public Blockchain, which the company believes is the "next generation financial protocol."
Announced in early June, the Huobi Chain Project is being developed to change the currently centralized corporation into a decentralized one run by the community. The CEO and founder of Huobi Group, Leon Li, stated:
Upon completion, all of the code will be open-sourced, and we will also gradually migrate Huobi onto this new public blockchain. Going forward, a percentage of Huobi's yearly revenue will also be made available to fund the program.
Zuckerberg will work with other blockchain and technology experts on the committee, creating "a strong and reliable think tank of academic expertise, industry and investment background."
Another of the experts is Steve Hoffman, a serial Silicon Valley investor whose incubator, Founders Space, has incubated multibillion dollar startups such as Etsy, Instagram and AngelList. Bitmain's founder and CEO, Jihan Wu, will also join the committee. Wu is one of the most instrumental figures in the industry, with Bitmain producing over 80 percent of mining chips and controlling some of the biggest mining pools.
The founder of plug-in decentralized platform Proximax, Long Wong; Canadian business consultant Don Tapscott; Xiaolei Liu, a professor of finance and blockchain technology at Beijing-based Perking University; and Jeffrey Wernick, an early investor in Uber and Airbnb are the other experts.
While the other experts will add invaluable experience and insight to Huobi's decentralization efforts, it's the appointment of Zuckerberg that has raised eyebrows. She joins Huobi, the fourth-largest crypto exchange globally, at a time when Facebook's blockchain efforts are reported to be at an advanced stage. Having taken an adversarial stance towards cryptos by banning crypto-related ads earlier in the year, Facebook has since softened its stand and re-accepted those ads. It has also appointed a group led by its former head of Messenger, David Marcus, whose role revolves around blockchain research. Marcus recently resigned from his position as a board member at Coinbase, further fueling rumors that Facebook is close to launching its own blockchain products.
With over 2.2 billion users globally, any blockchain product developed by Facebook would have a major advantage over the other products in the market and could play a huge role in promoting the mainstream use of blockchain and crypto products.
Image(s): Shutterstock.com