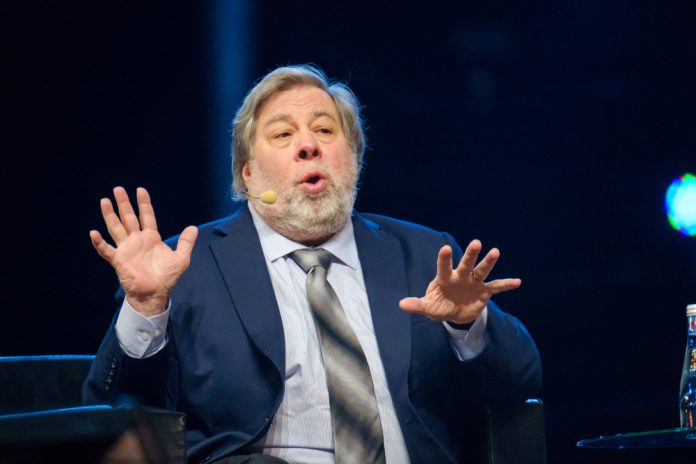 As the world of blockchain continues to grow, so too does the number of opportunities to connect with and learn from individuals from all over the world, oftentimes through conferences. ChainXChange, which takes place from August 13th through August 15th in Las Vegas, is one such opportunity.
The ChainXChange Expo is centered around AI, innovation, and most importantly, blockchain technology. The convention will occupy 350,000 square feet of space at Mandalay Bay in Las Vegas from the 13th through the 15th. Over the course of the event, there will be over 100 breakout sessions focusing on educating, empowering, and ultimately immersing attendees in the world of blockchain, through the help of industry leaders and experts. The expo will also offer live music performances each night and, most importantly, keynote presentations by an all-star lineup.
The Speaker's List
The speakers will be giving keynote presentations regarding the "Seven Worlds of Blockchain" as defined by the event: Artificial Intelligence, Sports and Entertainment, Currency and Fintech, Logistics and Infrastructure, Health Care, Internet of Foods, and Nonprofit Organizations. Perhaps the most exciting speaker on the list is Steve Wozniak, co-founder of Apple. Wozniak, who has previously been vocal about his support and belief in the future of blockchain, will focus his presentation on the current and future implications of blockchain. He will also touch on artificial intelligence and other emerging technologies.
In addition to Wozniak, Nobel-Prize winning economist Paul Krugman will deliver a keynote presentation. Krugman, who has historically been an adamant opponent to Bitcoin, is perhaps the most unlikely name on the speaker's list. Regardless, the opinions of a renowned individual such as Krugman who is more skeptical of the blockchain space provide a different and worthwhile perspective on the technology.
Beyond these two, Sam Walker, Deputy Editor at the Wall Street Journal, will give a presentation on effective leadership strategies. Writer and inspiration behind Molly's Game, Molly Bloom, will speak about her past, and the value in taking risks and being bold. Robert Shapiro will present on building business around automation. Presentations will also be made by marketing guru Gary Vaynerchuk, Wired Editor-in-Chief Nicholas Thompson, Stanford Professor of AI and Blockchain Kartik Gada, and many others.
ChainXChange is also featuring a global innovation competition for each of the Seven Worlds of Blockchain. Based on innovation, impact, and application, the winning submission will receive the grand prize of US$100,000.
Musical performances will be headlined by Salt-N-Pepa, Kid 'n Play, and Common on each of the three nights. Early bird ticketing and hotel bookings are still available through July 12th. Early bird tickets are priced at $995, but will increase to $1,495. For those looking to take a deep educational dive into the world of blockchain while immersing themselves among experts and leaders from around the world, ChainXChange is certainly an opportunity to consider.
Image(s): Shutterstock.com