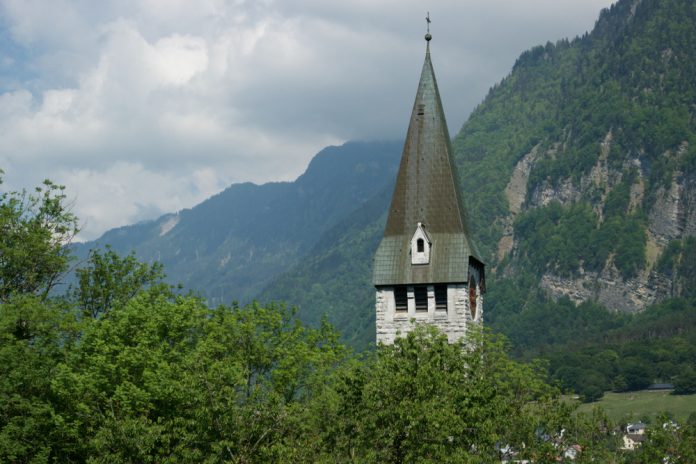 Various countries around the world are looking to make an impact in the cryptocurrency and blockchain industries. Malta has already done so, and it seems both Bermuda and Gibraltar will try to do the same in the years to come.
Welcoming Cryptocurrency With Open Arms
Even though most countries are still on the fence about cryptocurrencies, some of them are taking things to the next level. Without proper regulation and legal recognition, cryptocurrencies will never gain any real traction. It is a very unfortunate state of affairs, mainly because there is no quick and easy way of regulating Bitcoin and altcoins.
Every single regulatory development requires a completely different approach on the part of regulators. That can cause a fair bit of friction, mainly because most officials scrutinize this new form of money without educating themselves on these matters. This has been more than apparent in countries such as the United States. Policymakers still view cryptocurrency as a tool for criminals more than anything else.
Thankfully, some parts of the world are taking a contrarian view. Instead of banning cryptocurrency altogether, they seem to accommodate companies active in this industry. Malta has positioned itself front and center in both the cryptocurrency and blockchain industries over the past few months. It has attracted large companies such as Binance by keeping an open mind toward Bitcoin and other cryptocurrencies.
Similar efforts are taking place in Bermuda and Gibraltar these days. Although Gibraltar was primarily considered to be a safe haven for poker companies, a lot of things have changed over the past few months. Malta, Gibraltar, and Bermuda are trying to become the new go-to destinations for cryptocurrency companies. They aim to attract firms from countries in which regulatory uncertainty can impose unnecessary friction. Liechtenstein is another country which shouldn't be overlooked in this regard. The small European country has been passing laws to make itself more welcoming to cryptocurrency companies.
Even though most of these efforts are happening in relatively small nations, they show that an open-minded approach will go a very long way. There is no reason to oppose these industries, as they can create a lot of jobs and introduce positive changes in the long run.
Cryptocurrency and blockchain companies are not going away anytime soon. Any country welcoming companies active in these industries stands to become a major blockchain or cryptocurrency hub in the future. Although moving to Bermuda, Malta, or Liechtenstein may not sound all that appealing, these countries will create a precedent for other large nations to follow fairly soon.
Image(s): Shutterstock.com