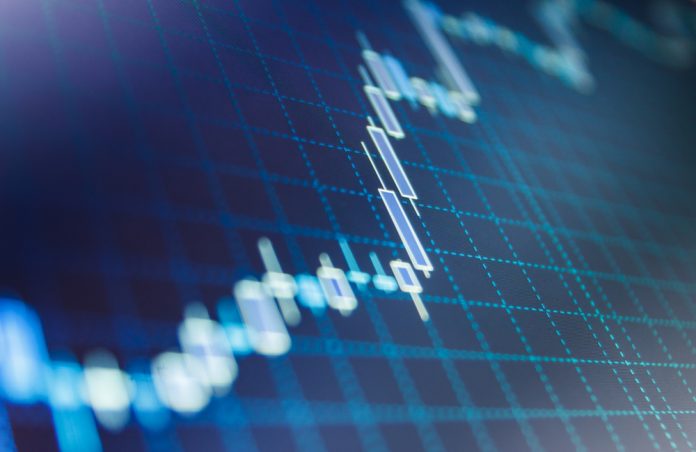 As Bitcoin saw 70% losses and altcoins across the board took a nosedive, 2018 has been very difficult for cryptocurrency markets. Most traders and holders have likely amassed significant losses during this time frame. However, there are a few projects that have managed to hold their own. Major supporters of these projects perhaps aren't as rattled as the rest of the market.
3. Decred (DCR)
Last month, Decred's value climbed to 0.015 BTC, the highest it had been since June of last year and double its value at the start of 2018. A price of US$110 is even up slightly from its 2018 open of $100.
Decred's main focus is autonomous governance. Decred is interesting in that holders completely determine the direction of the project through votes and proposals, as well as voting to direct funds from Decred blocks to participant-proposed projects. Decred is a leading cryptocurrency in its use of atomic swaps, cross-platform wallets, and Lightning Network. Unfortunately, Decred's price has fallen in the month following its June highs, down over 40% against the dollar since. Despite this, Decred has only seen minor losses against the dollar compared to other coins, and still maintains a healthy appreciation against BTC on the year.
2. VeChain (VEN)
VeChain benefited significantly from its parabolic price movement entering the year. VeChain entered the year at around the US$2.20 mark, already 10 times higher than its value in November of 2017, and continued to move up until it approached $10. Of course, the explosion eventually lost steam, and VeChain saw some declines, but the coin has still performed marvelously in the bear market. It's managed to remain in the 35k to 55k satoshi range (compared to a 2018 entry of 17.5k sats), and is currently trading at US$2.30, slightly up from January 1.
VeChain is a leading cryptocurrency for logistics with a "blockchain-as-a-service" approach. Much of its valuation can be attributed to its numerous partners, including government initiatives in East Asia and a number of international businesses. VeChain enables a revolution in supply chain management, with products being tagged and tracked directly on the VeChain network.
1. Binance Coin (BNB)
Binance Coin (BNB) is perhaps the only major cryptocurrency that could be considered to have flourished during 2018 thus far. BNB entered 2018 trading at around US$8.10 and 62k satoshi. After major surges in January, March, and June, Binance Coin is currently trading at US$13 and .002 BTC, a 60% increase in value against the dollar and a 3x surge in price against Bitcoin.
Much of the price appreciation has been due to the phenomenal performance of Binance. As the leading exchange only seems to continue to grow, so too does the opinion of speculators in regards to Binance Coin. With Binance's own decentralized exchange currently in development, many are betting that there is still huge room for growth with BNB. Binance's quarterly burns of millions of BNB as a percentage of the company's profits also continues to restrict the supply of BNB, adding huge buy pressure as each coin inevitably becomes more valuable with each quarterly burn.
Image(s): Shutterstock.com