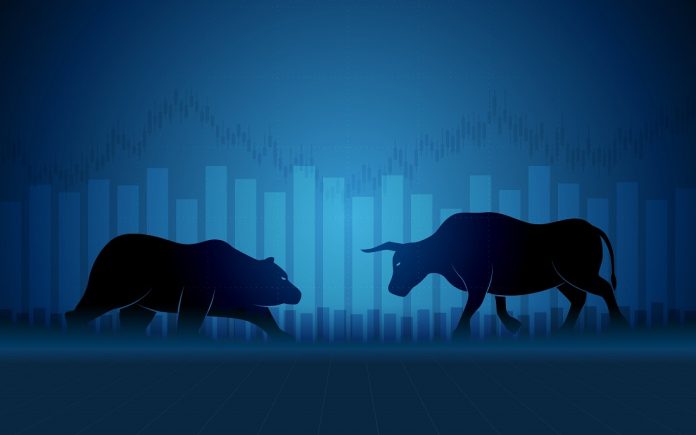 As is usually the case in the cryptocurrency world, traders look to either long or short specific coins to predict the market momentum for profit. As of right now, things look very interesting for all of the major currencies, although the market can easily swing either way. According to information from datamish, here are the long and short position distributions for these six cryptocurrencies.
#6 Bitcoin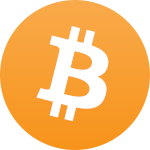 When it comes to Bitcoin, there will always be an ongoing tug-of-war between short and long position holders. At this time, it appears there are slightly more short positions compared to long positions. Although the difference – 26k BTC in longs vs 31.1k in shorts between the two represents "just" 1,200 BTC in margin funding, it is very likely the Bitcoin price will resume its sideways trading momentum for some time to come.
#5 Bitcoin Cash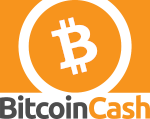 Despite celebrating its one-year anniversary, it appears most of the trading hype surrounding BCH has calmed down significantly. Current statistics indicate 41.3k BCH worth of margin funding has been put into long positions, compared to 31k BCH worth of funding in shorts. Based on that sentiment, the BCH price should go up accordingly, although it remains to be seen if that will indeed be the case.
#4 IOTA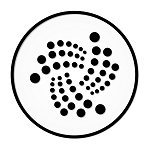 A lot of things are happening behind the scenes for IOTA, although the current market conditions might not necessarily show it. Despite the lackluster price action, traders have 26.86m MIOTA worth of long positions open right now, compared to just 30.8k MIOTA in shorts. This should result in a major MIOTA price increase, although no excitement has materialized as of yet.
#3 Ethereum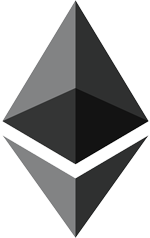 Given the bearish year Ethereum has had, it is not surprising to see a lot of people maintain short positions. With 197.1k ETH worth of shorts on the market right now, things do not look all that great. At the same time, there are 361.4k ETH worth of long positions, which should hint at a future price increase as the week progresses.
#2 Monero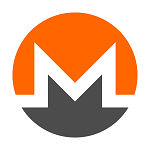 It is always interesting to look at the market sentiment regarding Monero. XMR Does not benefit from the best of reputations due to ransomware and cryptojacking attacks. Even so, 32.4k XMR worth of long positions versus 56.3k XMR in shorts does not warrant a positive outlook for this particular cryptocurrency. Despite the odds, Monero has bucked a bearish trend before without too many problems.
#1 Litecoin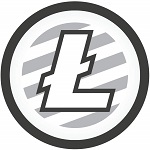 Considering how Litecoin has turned seven years old, one would expect a bit more excitement among traders and speculators. So far, it seems those with long positions make up the vast majority, as 230k LTC worth of positions have been opened as of right now. Compared to 90k LTC in shorts, things look rather promising first and foremost. Whether or not it will materialize in any real gains, is a different matter altogether.
Image(s): Shutterstock.com