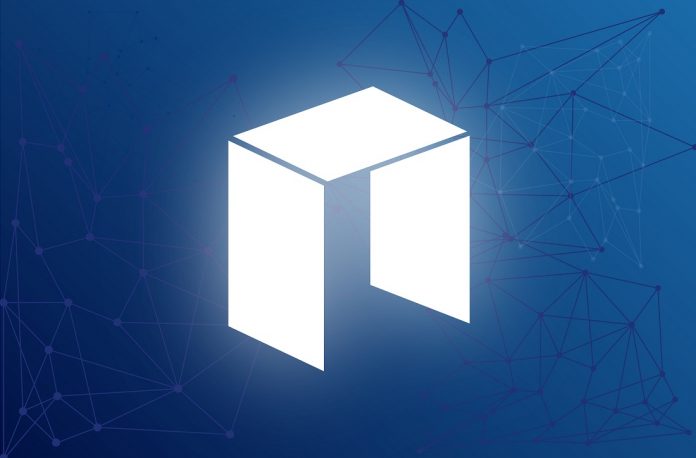 It is a very difficult time for the altcoin industry, with little to no improvements in sight. As the year 2018 continues to grow more bearish, one has to wonder what will come next. For NEO, an altcoin which is still very popular but also a bit overlooked, the current short-term price trends do not look overly promising by any means. That doesn't necessarily mean these traders are correct in their assumptions either.
Further NEO Price Woes
NEO: Failing to resist downtrend by LinasVycunas on TradingView.com
Altcoins are mainly dependant on the Bitcoin price to establish their own value. If Bitcoin goes up, altcoins like NEO will often follow in kind. When the Bitcoin value drops, altcoins like NEO are also bleeding. As such, the chart outlined by LinasVycunas seemingly makes a lot of sense. NEO Is incapable of bucking the downtrend right now, and it remains rather unlikely that will come to change anytime soon.
Based on this chart, it would appear the NEO price – which currently sits below $6 already – will continue to trickle down in value over the coming days and weeks. It is a bit unclear how long the value will go, though, as the key support level of $7.31 is well out of reach right now. If $6 can become a support level, things may start to look better. For now, unfortunately, that outcome seems very unlikely.
Key Resistance Above $6 is Completely Gone
Neo by coinkilavuz on TradingView.com
When looking at the NEO/USD chart projected by Coinkilavuz, there is a good reason to get very concerned right now. Not just because his projected price dip was executed perfectly – or even a bit too perfectly, all things considered – it also paints a very troublesome outlook for this currency. As the key support at $6,09 is broken, it seems there is no new stable floor for NEO moving forward.
For this particular trader, NEO needed to hit $8.2 before the next bull run would commence. Given the current price situation, it seems fair to assume that level is no longer in play. Instead, reclaiming the $6 level would be a good start, and anything above $7 could be classified as bullish in this overly bearish market. How things will pan out exactly, remains anyone's guess. One thing is certain: the current NEO price momentum doesn't look promising in the slightest.
Searching for the Bottom
Looking for Neo bottom? I think not yet by nqtien310 on TradingView.com
It is safe to say a lot of people project bearish sentiments toward NEO and any other cryptocurrency on the market. That is only normal, as no currency offers anything to be excited about in the price department. Nor are there are recent NEO developments which could warrant a brief uptrend in the coming days. Nqtien310's chart is pretty interesting in this regard, although not necessarily for a positive reason.
Instead, this trader is one of the many who wonders where the NEO price bottom will be exactly. These current trends seem to confirm the value may continue to drop a slow as $4.92, although it would only take another massive Bitcoin dip to effectively break through that level as well. As such, finding the bottom for NEO is anything but a certainty right now. One can only hope things improve sooner rather than later.
---
Disclaimer: This is not trading or investment advice. The above article is for entertainment and education purposes only. Please do your own research before purchasing or investing into any cryptocurrency.
Image(s): Shutterstock.com