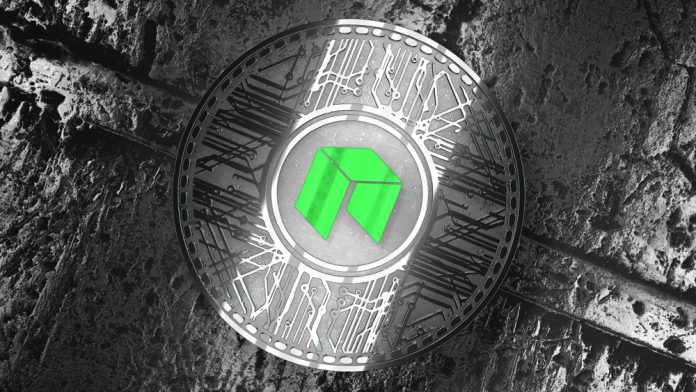 NEO is a China-based blockchain ecosystem which aims to rival Ethereum through smart contracts, dApps, and token issuance systems. The project has garnered a lot of support globally, it also has the backing of the Chinese government which is a key factor to NEO's success.
The NEO Concept
Tackling the smart economy through blockchain technology is a worthwhile venture. NEO aims to do so by building an open network which anyone can join regardless of their technical expertise. It is a non-profit community-driven blockchain project designed to digitize assets and provide access to smart contract technology.
How NEO Works?
NEO has been around since 2014 and its code became open source in June of 2015. Ever since that time, the project has built up its passionate developer community. All of these individuals and groups actively contribute to the NEO ecosystem as a whole. Combining the best aspects of digital assets, digital identity systems, and smart contracts will be staple technologies in the era of the new smart economy.
In a perfect world, most assets people know today will be digitized in the form of electronic data. This is one of the primary use cases for NEO's blockchain ecosystem, as it is easy to register, trade, and circulate these assets accordingly. Moreover, the digital identity aspect of this ecosystem ensures the link between digital and tangible assets can be proven at any given time.
This digital identity of NEO encompasses many types of data. It includes consumer ID information, company registration records, and any other type of data to verify an identity. NEO uses a public key infrastructure standard to support the project's native certificate issuing model. It provides an extra layer of functionality which corporations and consumers can benefit from in the long run.
Last but not least, NEO will support smart contract technology. Although most people associate this technology with Ethereum, there are numerous other projects which offer similar solutions. The NEO smart contract system does not require developers to learn a new coding language, which is a major selling point.
In order to write a smart contract using Ethereum, you must familiarize yourself with the Solidity language – a combination of C++, Javascript, and Python. However, with NEO Smart Contract 2.0, you may use a few different programming languages. NEO supports Javascript, C#, VB.net, C, C++, Javascript, and a few more.
Suggested NEO Wallets
For our top wallets to use for NEO we decided on:
The NEO GUI
O3 for iOS and Android
NEON
Ledger Nano S.
Check out our Top 4 NEO wallets for more info on each of those wallets.
Suggested NEO Exchanges
For our top exchanges to purchase NEO we decided on:
HitBTC
BitForex
BCEX
Bitfinex
BitMart
Binance
Check out our Top 6 Exchanges to purchase NEO in 2018 for more info on each of those platforms.
The Road Ahead
There is still plenty of work to be done prior to NEO becoming a mainstream blockchain project. With the ongoing development of native distributed applications, it shows there is a genuine interest in the NEO ecosystem as a whole. Additionally, the project has been of interest to various corporations around the world, which is another validation of what NEO has to offer.
If you are looking to read more info about NEO, check out our Top 8 NEO dApps article, for a glimpse into the NEO dApp ecosystem.
Image(s): Shutterstock.com