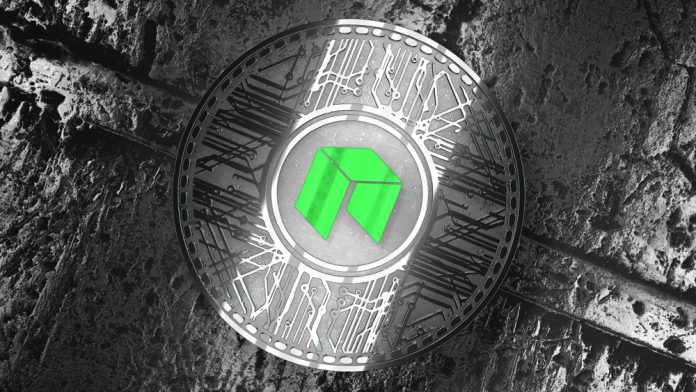 A lot of changes are happening in the world of cryptocurrency right now. The fluctuating price momentum doesn't lean toward neither bullish nor bearish, yet remains relatively exciting. NEO is benefiting from a slightly positive spell right now, as its value seems on par to hit $18.5 again this weekend. At the same time, the key support levels look relatively weak, which could send the market in either direction.
NEO Price is On the Verge of a big Move
It is very difficult to predict how the NEO price will evolve in the hours to come. Despite the current uptrend across both USD and BTC pairs, it is very likely the key support levels will not hold up for much longer. Although no uber bearish sentiment is to be expected just yet, another short dip can easily send cryptocurrency markets in a downward spiral without too much effort.
At the time of writing, NEO notes a solid 3% gain in USD value. It is a matter of time until $18.5 is reached again, albeit there is a very real chance people will begin taking profits at that time. Most of the short-term NEO predictions are very bearish, and it appears there is a very good reason for expecting a downtrend to materialize despite how things look right now.
As trader InvestingScope points out, this current uptrend doesn't necessarily disrupt the overarching downward triangle forming across the charts. If that triangle completes without any real breakout – which seems to be happening at this time – there is a very real chance the price could go into bearish territory shortly after. A dip to $13.55 would be on the charts, and the price could hit $3.79 by late November.
A similar bearish outlook can be noted when looking at the Crypto_Terminal_Chris chart. Although it is a lot less bearish compared to the other one, this one also looks at things from a rather short-term perspective. Similar rejection patterns have formed, and $18.24 will be one of the first key support levels. So far, things look good, although any dip below $17.93 can prove to be very problematic for NEO.
For every two bears, one will always find one or more people who maintain a bullish view on the current NEO price. River-Crypto is confident this current pattern is the beginning a major NEO uptrend, which would culminate near the $27 level over the coming week. Although this fifth wave of the trend has yet to complete, it will mainly depend on whether or not the $18 level can be sustained for an extended period of time.
As is always the case, nothing is ever set in stone in the cryptocurrency industry. For the NEO price, all of three price predictions outlined above can come true, although it is equally possible the altcoin will get stuck in sideways trading for a very long time to come. As long as the $18 level holds up, the NEO price should not suffer from any issues, but things can get very dicey if that support breaks.
Image(s): Shutterstock.com