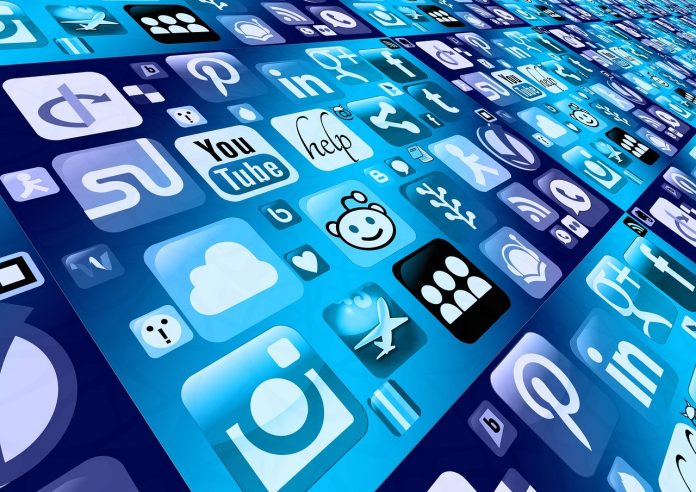 During the coronavirus crisis, it is pertinent to make the most of every situation. In New York state, a very interesting solution to issue marriage licenses has come to light.
Zoom Marriages in New York State
The New York state region has been hit very hard by the coronavirus outbreak.
Daily life is still at a standstill, with no immediate changes in sight.
That doesn't mean that people can't get married and obtain their license, however.
Despite the marriage bureaus being closed, Governor Andrew Cuomo has announced a solution.
The current plan is to grant marriage licenses remotely through Zoom.
Using the same technology, clerks will be able to conduct marriage ceremonies over video.
This executive order is very interesting, albeit it has also taken many by surprise.
It is interesting to see how officials handle the coronavirus situation and make the most of it.
Now is the time to address existing problems and come up with innovative solutions.
How popular these Zoom weddings will prove to be, remains to be determined.
It gives brides and grooms an option to keep their wedding date.
Friends and family can all attend via Zoom as well, making for an interesting option.
Remote weddings are slowly becoming the new normal, which isn't necessarily a bad thing.