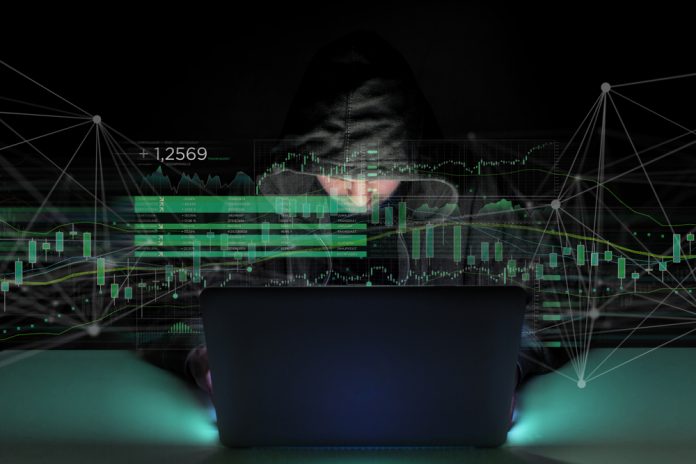 It has been a very interesting year for cryptocurrency. Wild price fluctuations and regulatory developments have put a brand-new perspective on things. One would almost forget Bitfinex was hacked just over a year ago, forcing the company to issue IOU tokens and reduce user balances.
The Bitfinex Hack: One Year Later
Early August of 2017 wasn't a fun time for users of the Bitfinex exchange. July had just ended when the exchange became the subject of a major controversy. After issuing a security breach warning to its clients, Bitfinex confirmed that its platform had fallen victim to an intrusion.
Cryptocurrency exchange hacks have always been problematic for this industry. These incidents usually result from insufficient security countermeasures. Although it is still unclear what happened to Bitfinex exactly, the company was honest about the hack and the reason why all trading was halted at the time.
The fallout of the hack, however, raised a lot of questions. Money was stolen from the exchange, and the team decided to make all other exchange users pay the price. All of Bitfinex's clients' portfolio balances were reduced by a steep margin, and customers received IOU tokens in return. Those tokens were bought at market price once the company had sufficient liquidity to commence the buyback program.
Contrary to what people expected, the buyback did not take all that long to complete. Within months, Bitfinex made good on its promises and ensured that all customers received the money they were owed. The speed at which these tokens were bought back still raises some questions, as tens of millions of dollars were spent in the process.
While such a major hack could have easily crippled the Bitcoin industry, it is an incident some people have already forgotten about. A lot happens in the Bitcoin world every single month, and the Bitfinex hack was another blip on the radar in hindsight. Unfortunately for the company, it still faces a lot of scrutiny over its alleged relationship with Tether, but that has nothing to do with the 2017 hacking incident.
One could say the Bitfinex hack made Bitcoin and altcoins stronger. Shortly after the hack, the price of Bitcoin began moving up, culminating in an all-time high of nearly $19,500 in early 2018. Exchange hacks are not much of a concern these days, although they still happen too frequently. It is the price users pay for trusting third-party companies with their money in this mostly unregulated industry.
Image(s): Shutterstock.com