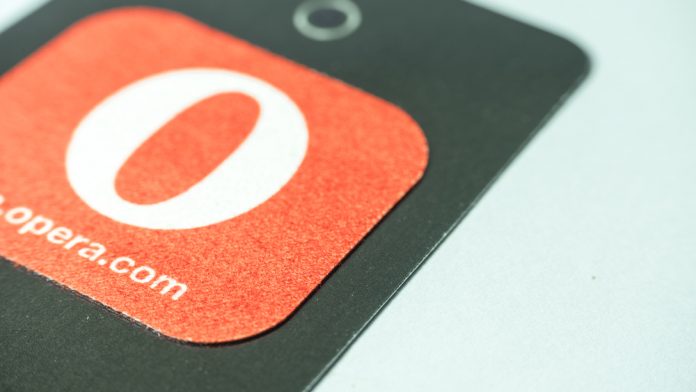 Cryptocurrency is slowly making its way to the mainstream through various efforts. One project worth keeping an eye on is the new browser introduced by the Opera team. Its Android browser now has a built-in cryptocurrency wallet, which is a rather interesting feature, all things considered.
The Opera Mobile Browser and Bitcoin
Revamping the consumer browsing experience on the internet can be achieved in many ways. The Brave team, for example, is trying to disrupt this business altogether. Users will benefit from a new browser with either no advertisements or solely approved advertisements. The end user can even get paid for watching advertisements, which is something no other internet browser offers today.
Opera is taking a slightly different approach. Although the company is not going all-in on cryptocurrency, its current focus on Bitcoin is rather interesting. As part of the new Opera Android browser update, users can now take advantage of a built-in cryptocurrency wallet solution. It's a remarkable decision by the company to incorporate such technology at this stage, especially as Bitcoin and other currencies have not looked their best throughout 2018.
With this new built-in wallet, users will be able to store a variety of cryptocurrencies and ERC20 tokens. It also facilitates sending and receiving cryptocurrency transactions. Securing the cryptocurrency wallet is done through a passcode or biometric features offered by one's mobile phone. The latter method will only apply to those phones which offer that functionality.
For the time being, the wallet remains in public beta. Crypto Wallet is the first example of such a tool introduced by a major browser. It seems unlikely that Chrome or Firefox will follow suit anytime soon. Users of the Edge browser will have to wait even longer prior to seeing such functionality, as Microsoft seemingly cut all ties with Bitcoin recently.
The Opera team explained the new feature as follows:
We believe the web of today will be the interface to the decentralized web of tomorrow. This is why we have chosen to use our browser to bridge the gap. We think that with a built-in crypto wallet, the browser has the potential to renew and extend its important role as a tool to access information, make transactions online and manage users' online identity in a way that gives them more control.
Whether or not this upgrade will take cryptocurrency mainstream remains to be seen. It is an interesting feature added by the Opera team, although it may never exit the beta stage if there is not sufficient demand. Making Bitcoin and altcoins more easily accessible is a positive development for the industry as a whole. Cryptocurrency needs some positive momentum in one way or another.
Image(s): Shutterstock.com