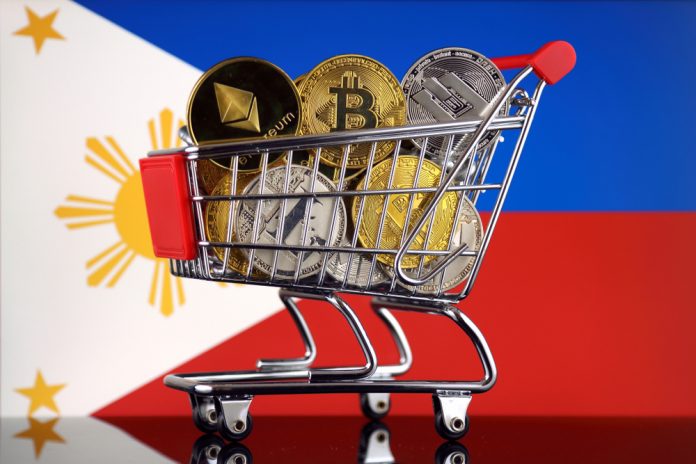 The Philippines is a very intriguing country when it comes to cryptocurrency activity. The nation is home to a growing Bitcoin ecosystem, mainly thanks to the help of the government and various domestic firms. The country's central bank is now in the process of approving new exchanges, as two more trading platforms have been given the go-ahead.
Licensed Exchanges Offer Legitimacy
Similar to several other countries around the world, the Philippines is mainly interested in introducing licensed cryptocurrency trading platforms to the masses. Although there are still a few companies that operate without a license, that situation will come to change in the coming months. The country's central bank reviews all exchanges, especially those that file for a license to offer PHP-based trading.
Launching a cryptocurrency trading venture in the Philippines can be done in several ways. Crypto-to-crypto exchanges seemingly do not require an official license at this time, although registering with the government is still an advisable course of action. For those firms looking to offer trading pairs linked to the Philippine peso, they will first need to obtain an official accreditation from the central bank.
Two companies received this accreditation earlier this week. ETranss and Virtual Currency Philippines are now allowed to offer fiat-cryptocurrency trading on their respective platforms. Since neither company has made any impact in the country, it will be interesting to see how successful they will be in the long run.
Officially legitimizing cryptocurrency trading platforms is a positive sign for the overall industry. While not everyone is in favor of regulation at this stage, it is evident that this is a necessary measure to make Bitcoin and other cryptocurrencies appear more legitimate. For the average person on the street, regulation makes Bitcoin seem more appealing as well.
With two new companies obtaining their official accreditation, the Philippines is strengthening its position in the cryptocurrency market. This brings the total number of registered and licensed fiat currency exchanges in the country to five. Compared to other parts of the world, that is a very low number, but the rate of growth seems to be accelerating.
All of this seems to hint that cryptocurrency is still an incredibly hot commodity across the Philippines. The country's largest exchange has over 5 million users, with over one in five users accessing the platform using its native Android application. For the remittance industry, cryptocurrency has been a godsend. Its cheaper transactions and global appeal are more appealing than traditional solutions.
Image(s): Shutterstock.com