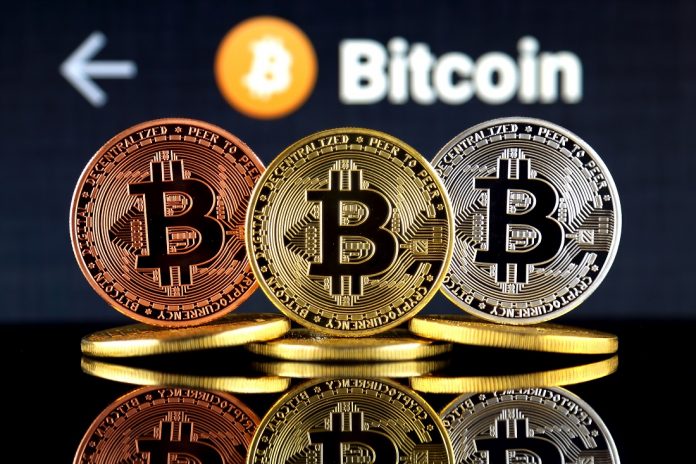 Bitcoin has not made too many inroads in the payments industry. That is not for a lack of trying, but simply because merchants remain unconvinced about its viability.
A recent disclosure by Anypay will not help matters much in this regard either.
Anypay Removes the Bitcoin Payment Option
Anypay is a point-of-sale cryptocurrency payment service process located in the US.
According to company CEO Steven Zeiler, there is a major bug regarding Bitcoin payments.
As a result, the company will be disabling the BTC payment option from its terminals altogether.
This bug revolves around the use of Replace by Fee to process transactions quicker.
Bitcoin transactions are picked up by miners based on their associated fees.
A lower fee can incur longer confirmation requirements, which isn't ideal in a real-world payment environment.
By supporting Replace by Fee, Anypay had hoped to alleviate some of those concerns.
However, the company now claims customers can reverse Bitcoin payments through this option, putting the company at serious risk. 
Permanently disabling the Bitcoin payment option appears to be the only viable course of action by Anypay.
The double spend angle of this "bug" has yet to be officially confirmed by developers, however. 
It may very well have been a one-off incident, albeit it needs to be investigated thoroughly before jumping to any conclusions.
Image(s): Shutterstock.com