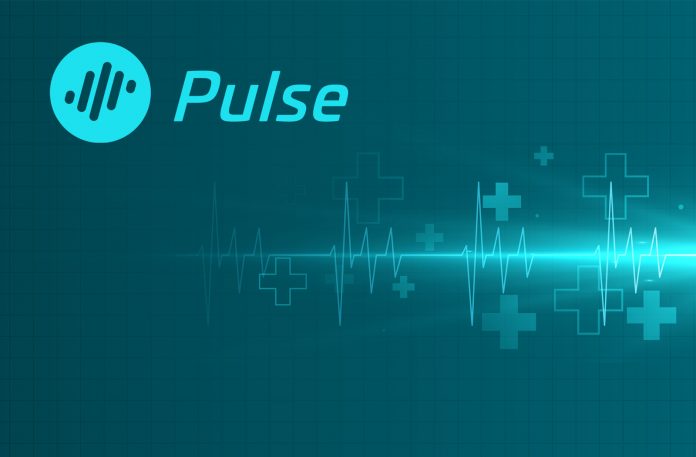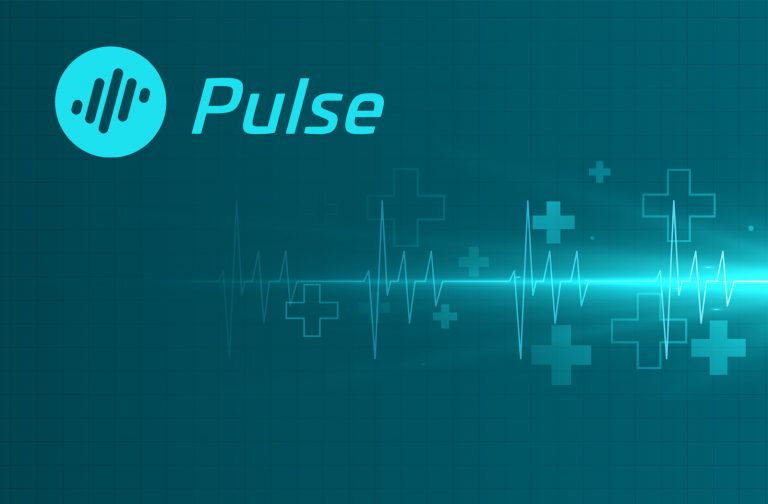 Pulse Network is taking medical care to the next level with its initiative to create an information repository and sharing platform that is accessible globally. It is one of the rare projects that is combining blockchain and AI, some of the most advanced modern technologies to tackle long standing problems.
Pulse Network is building a state-of-the-art infrastructure to support AI-enabled diagnostics and treatment capabilities for everyone around the world. This is no simple undertaking, partially explaining why no other project has succeeded in developing such a solution.
Pulse is determined to succeed where others have failed by embarking on this bold initiative fully aware of the numerous challenges and with a clear plan on how to overcome the obstacles along the way. 
Pulse Network Overview
JPMedsn, the business behind Pulse was launched in 2012 and has over the years built innovative technical capabilities in the medical care field. Subsequently, the company has obtained a number of patents that it will deploy on the platform to help bring reliable data and medical care worldwide.
The JPMedsn has accumulated medical expertise, knowledge and management experience that will be critical in the development of the Pulse Network. Most importantly, the Pulse team will rely on their understanding of the medical care sector to break down the barriers that continue to stifle the dissemination of information globally and in different localities.
The platform will gather user medical data from hospitals, clinics and mail health checks around the world using their patented software. This proprietary software will be installed in medical care facilities enabling them to share the data in an anonymous manner with the patients' consent. 
All the obtained data will be processed into a common readable format thus allowing Pulse to obtain and efficiently share tons of useful medical information easily.
Pulse will provide its solutions through 2 main products:
Pulse-EMR – JPMedsn has collated a well-researched database of diagnostics, treatment guidelines, recommended prescriptions, and latest drug information which it makes available to medical practitioners on their Pulse-EMR platform. Also, their patented data input technology significantly reduces the time taken by doctors to create patient record entries.
Pulse-Personal – It collates individual health data, lifestyle data and clinical records and gives complete control over this data to the patient itself. For instance, if a person visits a new medical practitioner, then their medical history can be seamlessly transferred to their new doctor with their permission using PulsePersonal. 
Pulse Value Proposition
Pulse is committed to delivering the most advanced medical care by bringing knowledge closer to the expertise. Having practised in the medical sector, the team behind Pulse understands that the biggest gap in the field is between knowledge and expertise. Research and development in medical care is quite advanced, bringing new solutions for ailments on a regular basis. 
However, these findings, prescriptions, diagnosis, and therapies are not effectively disseminated across the entire sector globally. Few institutions and experts hoard tons of information that could be very useful to medical practitioners and patients. This needs to change.
Pulse's mission is to democratize medical care by collating a database of medical expertise and knowledge from all over the world and making state-of-the-art medical care available equally everywhere and to everyone. 
The project aims to expand the reach of advanced medical care, new-found knowledge and health information all over the world. They believe that by equipping practitioners with a global health database they can bridge the gap between knowledge and expertise, paving the way for advanced health care provision. 
AI and blockchain integration
Pulse is integrating both AI and blockchain as underlying technologies for its infrastructure. These modern technologies facilitate the development of a secure, robust and useful medical information platform, thanks to their numerous capabilities.  
Building Pulse on the blockchain ensures data integrity and data security, and facilitates data sharing in the specialized field of medicine. Particularly, the platform will benefit from these blockchain features:
Immutability – Data stored in a blockchain is timestamped, cryptographically sealed and immutable, and any retrospective changes are immediately apparent. Use of blockchain technology will therefore make data falsification a thing of the past.

Security – The decentralized nature of blockchain ensures that there is no single point of failure which can bring down the data creation, processing and access mechanism. Information is available 24/7.
Smart contracts – Will be used to automate administrative processes like billing, issuing and filling prescriptions, filing and receiving insurance claims.
Transparency and Authenticity – It makes it possible to verify data, especially given the sensitivity of medical data.
Pulse will use AI and machine learning to support diagnosis through the analysis of huge volumes of the accumulated data. Practitioners can use a combination of patient's genetic information and medical history with the most updated medical information to establish the diagnosis. Through AI they can apply different steps, approaches and logic to improve the accuracy of diagnosis using an integrated database.
These features are just a tip of the Pulse Network possibilities, revealing the platform's huge potential in transforming the medical care sector. Through the integration of these advanced technologies, Pulse will enable doctors to practice more accurately by serving as the bridge between knowledge and expertise. By doing so, Pulse will not only be tackling some of the sectors' biggest limitations but will also be building a new future for medical care.