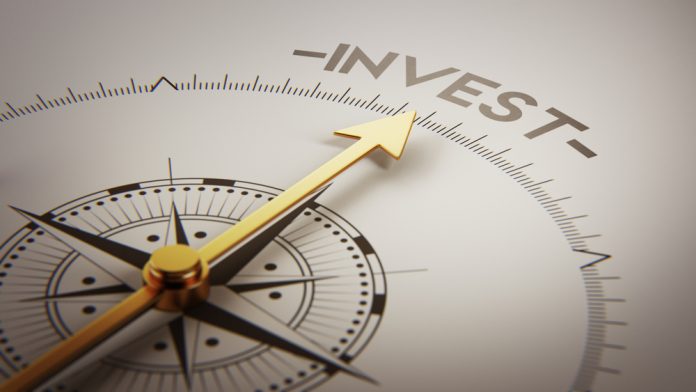 Tom Lee is the co-founder and managing partner at Fundstrat Global Advisors. A highly successful research analyst, he often appears on CNBC as an expert on cryptocurrency. Prior to Fundstrat, Lee served as Chief Equity Strategist at JP Morgan. Lee has been ranked #1, #2, or #3 in Institutional Investor magazine's analyst rankings every year from 1998 to 2013.
At the ChainXchange blockchain convention, I had the opportunity to gain some insight from Lee into his current observations of the space. He began by addressing the current climate.
"It's been a tough market for crypto this year. I think it's wrong to be bearish right now because crypto fundamentals haven't been bearish. A typical bear market has to do with a collapse of demand… demand in crypto has actually held up pretty well. What we're seeing is a real price recalibration. If you have positive fundamental developments like Bakkt, a potential ETF, and potential legislative changes both in the US and in Asia, I think it means that crypto has a chance to really have an explosive move that catches up to the fundamental improvements," said Lee.
Lee then honed in on specific niches to pay attention to in the blockchain space.
"Where cryptocurrencies and blockchain make a lot of sense are for companies that deal with multiple countries and jurisdictions and currencies. To me, that's a very obvious place where blockchain is working well," explained Lee. "The second [instance] is where existing centralized entities have not proven to be trustworthy, where trust is eroding. I think that's happening in financial systems. So to me, a lot of the businesses that existing financial companies are in are the ones that blockchain can naturally replace."
Next, Lee expanded on this fundamental role of trust.
"Reputation is an offshoot of trust. In the world of gaming and VR, that seems like a natural place [for blockchain], with an ecosystem and a need for trust. At the end of the day, a lot of the successful projects will be the ones that we don't even realize."
When asked if blockchain gaming is, in his opinion, the future of gaming, Lee strongly agreed.
"One, when Facebook had its token system – which, of course, was not blockchain – it was because it was easier to charge prices in a uniform unit than in multiple currencies. In the world of gaming, there's easily a lot of reasons to see crypto take off. Whether it's to take your profile between games or using it within a game, or even e-sports is an area where there can be growth," said Lee, before coming back to the big picture. "I think people should be long-term greedy. Focus on the reasons they are getting involved with projects and why they are really interested with digital assets in the first place."
It'll be interesting to see how the projects that represent the use cases shared by Lee fare in the long run. In regards to financial applications, Ripple (XRP) and Stellar (XLM) currently exemplify leading platforms for cross-border payments and financial services. The gaming niche remains largely up for grabs for the leading blockchain gaming solution of tomorrow. WAX represents the largest gaming project by market cap, but it is more focused on virtual asset exchange than e-sports or universal profiles. XAYA is an upcoming solution, whose core features include both universal profiles and VR blockchain gaming. As for e-sports, Gods Unchained may be poised to be the first e-sports-ready blockchain game.
Image(s): Shutterstock.com