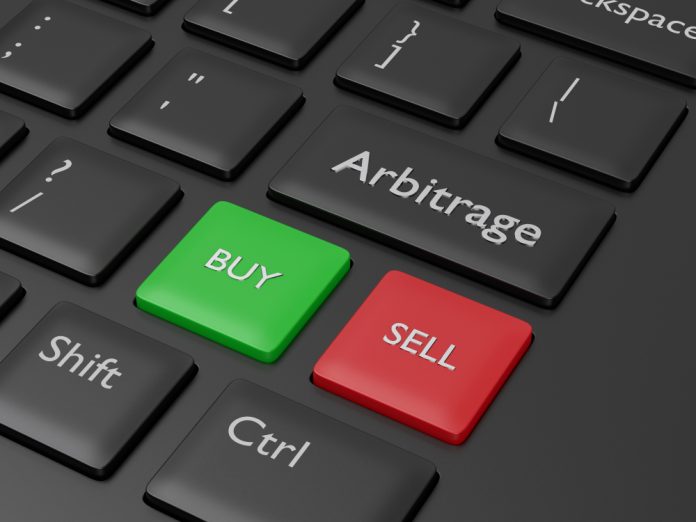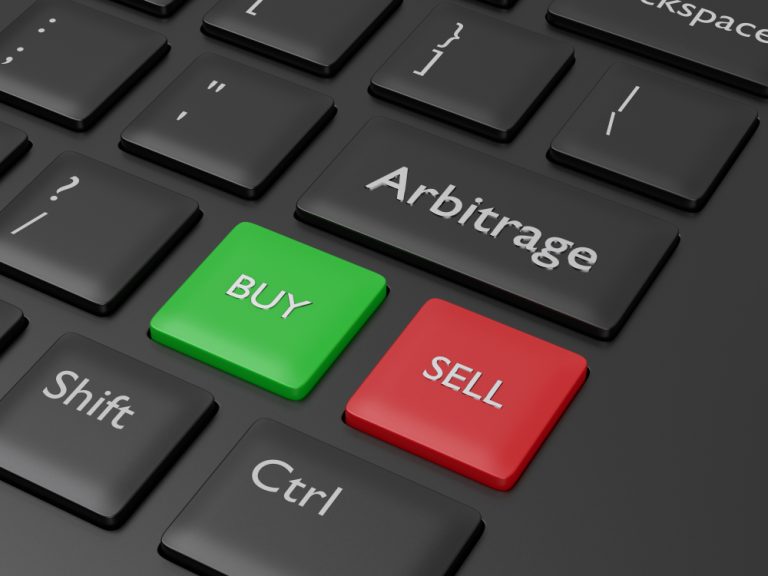 Allowing consumers to be exposed to cryptocurrencies will allow this industry to thrive. Revolut, a digital bank, is doing exactly that, in an effort to push more users to diversifying their portfolio. 
It is evident that the financial impact of the coronavirus is still being underestimated.
Revolut Explores a Different Option
To counter these problems, it is pertinent to diversify one's investment and savings portfolio accordingly.
Revolut allows its users to do effectively that, in a somewhat surprising turn of events.
As of this week, Revolut's premium and standard account holders can begin trading multiple crypto assets.
That list includes Bitcoin, Ethereum, and Litecoin.
According to the company, now is the time to build up a strong diversified portfolio.
By effectively exposing users to more cryptocurrency assets, the company indirectly approves of Bitcoin, Litecoin, and Ethereum.
Whether or not any of those assets can serve as a hedge during the ongoing volatility, remains to be determined.
Bitcoin may have the best odds of the three, but that is still not a guarantee.
For Revolut, exploring alternative investment options is worth exploring.
For now, it remains unclear if other crypto assets will be added to this platform in the near future.
It is still up to investors to explore these new options as well, as there is no major "incentive" to do so right now.
Image(s): Shutterstock.com