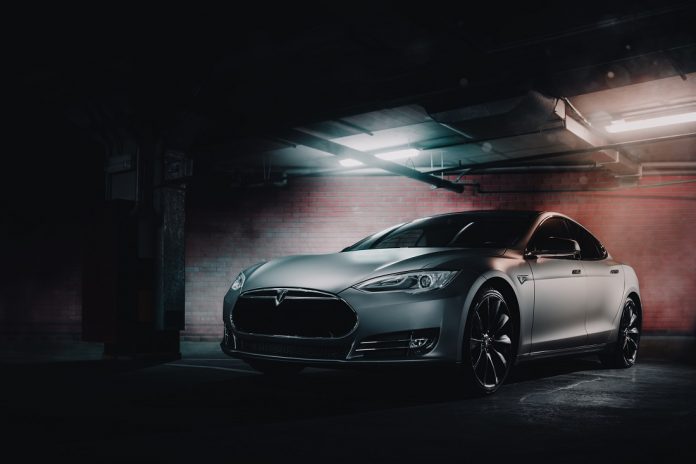 The coronavirus keeps dominating media headlines, and making life difficult for a lot of companies. In the case of Tesla, it seemingly has the opposite effect, at least where its sales figures in China are concerned. 
China was the first country in the world to deal with the novel coronavirus.
Tesla Maintains its Growth in China
It is, according to local sources, also the first country to note some sort of recovery.
For Tesla, that is very good news, as the company is noting strong sales figures in this part of the world. 
It is the best month for the company in China to date.
The demand for electric vehicles is climbing again, which is a prominent sign.
Compared to regular car sales – which dropped by 41% – it is even more intriguing to see Tesla recover so quickly.
Data shared by the CPCA confirms that Tesla has sold 10,160 electric vehicles in the country in March of 2020.
It appears that the coronavirus crisis has made many people rethink their approach to cars and the environment.
It is also the third consecutive month of growth for Tesla in China, which is fairly impressive, given the circumstances.
One aspect working in Tesla's favor is how it increases home delivery services for customers buying a new vehicle in China. 
Image(s): Shutterstock.com