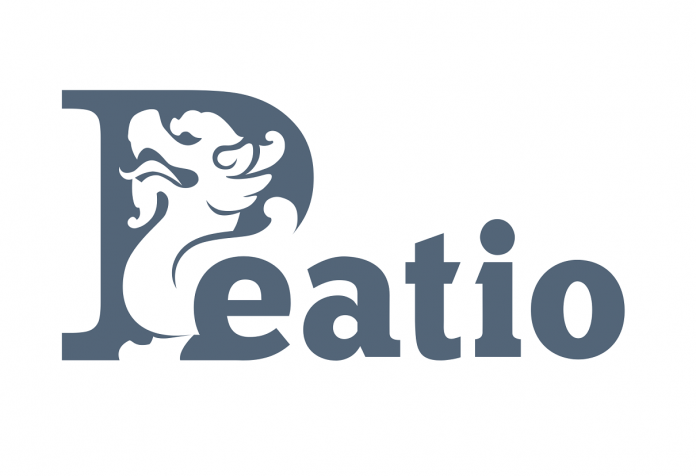 Setting up a cryptocurrency exchange has become very appealing to investors and entrepreneurs. There are many challenges associated with pursuing such a venture, even though Peatio is helping address some of the concerns. It is an open-source cryptocurrency exchange solution with a lot of potential.
The Peatio Concept
On the surface, Peatio is a game changer for the cryptocurrency industry. This open source project allows anyone in the world to create their own cryptocurrency exchange platform. It combines the Rails network with other cutting-edge technologies, but it certainly makes setting up such a venture a lot more straightforward.
How Does it Work?
Having an open source solution such as this at one's disposal is a big step toward enabling more competition in the exchange world. It is evident this project can help create more centralized and decentralized trading platforms alike, depending on which option the operator seeks to pursue exactly.
However, having the software in place is only part of the equation. Anyone without knowledge of security, Rails, or system administration should never run a cryptocurrency exchange to begin with. Running a cryptocurrency exchange is hard and time-consuming, even when no fiat currency trading is involved. There are still licensing issues to take into account, as well as properly introducing security precautions.
Peatio offers a ton of features which people will certainly appreciate. Its KYC verification, proof-of-solvency auditing, and scalability support are major selling points. Security-wise, SMS and Google 2FA are both supported to provide optimal user security. Because it's open source, future additions will be proposed by developers from all over the world to make this project even more robust over time.
The Road Ahead
Various exchanges and mobile apps already make use of the Peatio open source code. All of those projects have taken the necessary steps to ensure they can provide an optimal and secure service to their users at all times. Those who seek to use this code for their own future projects will need to do the same.
Image(s): Shutterstock.com