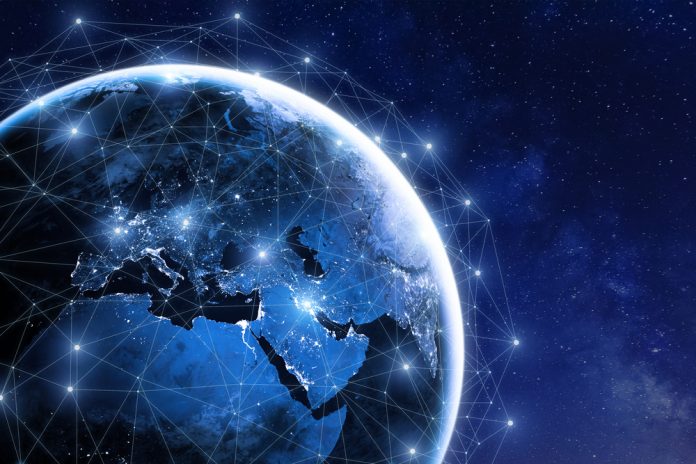 In the world of cryptocurrency, centralized exchanges are the current backbone of the industry. That situation will come to change at some point, as there is a growing focus on decentralized trading solutions. There are still some misconceptions over what this new breed of exchanges brings to the table.
The Future of Decentralized Exchanges
Although people are genuinely excited about decentralized exchanges – for obvious reasons – this technology is still in the very early stages of development. It may take several more years until this technology makes an impact on the cryptocurrency industry, although there are some platforms out there that are worth noting.
A decentralized exchange has some similarities to centralized trading platforms. The objective is still to facilitate the trading of cryptocurrencies and digital assets, albeit in a peer-to-peer fashion. A decentralized exchange does not act as a custodian over user funds, but it will allow users to trade among themselves directly.
As such, there is usually no order book to speak of. No one is placing buy and sell orders to fill up an order book, as all trades occur instantly between the various parties. By giving users full control over their funds once again, cryptocurrency is slowly evolving in the direction people would expect it to.
Under normal circumstances, decentralized exchanges will not require users to sign up for an account. All people need is a wallet address to trade their currency and a wallet address to receive the currency they are after. Once that is in place, trades can be completed in very quick succession. This also makes it nigh impossible for governments to regulate these exchanges. That can be either a blessing or a curse, depending on how one wants to look at the situation.
The Existing Projects
Quite a few decentralized exchanges are already being used by cryptocurrency enthusiasts these days. Not all of these platforms have gained major traction, although it seems EtherDelta has been very successful in its own way. There's also the 0x protocol which powers many different decentralized exchange solutions already.
Together with atomic swaps, decentralized exchanges are the next logical step in the evolution of cryptocurrency. This is an industry which is primarily focused on decentralization, yet the trading platforms used by millions of people today are anything but decentralized. Changing that will require a fair amount of work, but with all of these DEX projects in development, the future looks very bright.
Image(s): Shutterstock.com