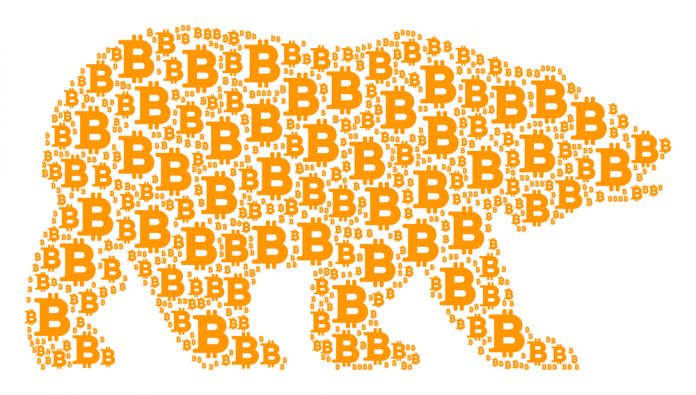 Over the past few months, the overall sentiment among cryptocurrency enthusiasts has changed quite a bit. After the ramp-up in late 2017 and early 2018, things have taken a major turn for the worse across all crypto markets. As such, there are growing concerns over how people perceive this industry.
Sentiment Remains Positive
There are always different mindsets to take into account when it comes to cryptocurrencies. Some people only see things from a short-term perspective, whereas the experts are always keeping the long-term picture in mind. There are some notable differences between these two mindsets, although it seems there is an overall positive trend to take note of.
In March, short-term sentiment fell on the positive end of the spectrum, according to a sentiment index shared on Reddit. While that may seem rather surprising, there was still a firm belief that things would either remain the same or improve in the coming 30 days. As we have seen in the past few months, price increases have usually been followed by even bigger retracements, which is not a positive indicator by any means.
In March, it was expected that the medium-term sentiment would turn bullish pretty quickly. Most people had expected slight to substantial increases in the cryptocurrency market cap between March and June-July of 2018. As such, the coming weeks will be incredibly interesting to keep an eye on for all cryptocurrency enthusiasts.
Assuming that vision becomes reality, we should see a massive Bitcoin price increase sooner rather than later. So far, June hasn't been too great in this regard, considering that the cryptocurrency market cap has lost a fair amount of value in the past few weeks. Recovering that lost value is still possible at this stage, although overcoming losses of $15+ billion without any real trading volume will be very difficult.
Thankfully, the long-term perspective of cryptocurrency enthusiasts will remain intact regardless of what happens throughout 2018. Based on the sentiment index's three-year vision, 75% of enthusiasts were extremely bullish, whereas 15% were slightly bullish. It seems people have no negative expectations for March 2021, although a lot can change between now and then. Even so, positive market growth still appears to be the most likely outcome.
In the cryptocurrency world, maintaining a positive and carefree attitude has become a lot more difficult lately. Considering that so many people – as well as companies – focus their attention on the current price rather than upcoming developments and positive changes, it is only natural that negativity will take center stage for the time being. Even so, long-term expectations remain incredibly positive, which is all anyone can ask for right now.
Image(s): Shutterstock.com