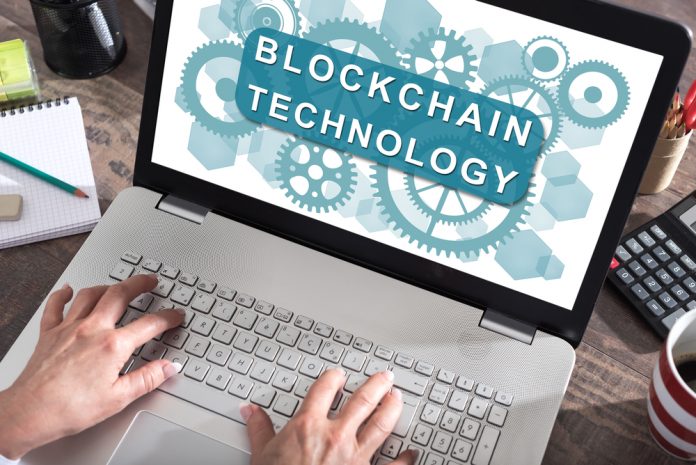 It is a well-known fact that the Chinese government wants to fully embrace blockchain technology. The timeline for doing so ha snot been moved up, yet all participants are urged to meet the deadline as soon as possible.
China is preparing to enter the digital age by transforming processes all across daily life.
China's Blockchain Push Takes Shape
The government, finance sector, logistics, and supply chains will all receive a major revamp in the years to come.
All of this is expected to happen by leveraging the potential of blockchain technology.
In a new communique, the PBoC has urged top officials to ensure that the transition will go according to plan. 
More specifically, the focus on fintech and blockchain has never been higher than today.
Expediting the digitization of the country's economy is now the first priority.
How all of that will occur – more specifically, how banks and other institutions will enforce this change – remains to be determined. 
Moreover, the Chinese government wants to explore opportunities pertaining to AI, big data, cloud computing, and so forth.
All of these tools will be put in place to provide digital supervision capabilities.
The coming months will be of great importance to the Chinese government, which is well worth keeping an eye on.
Image(s): Shutterstock.com