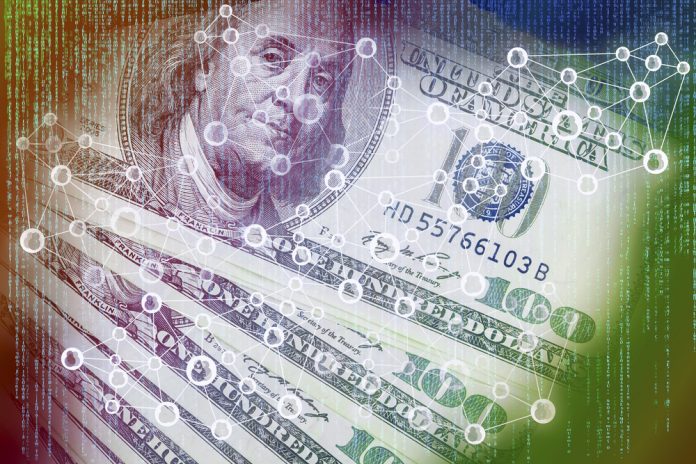 Last month, The White Company and FinTech Ltd. announced a partnership to bring White Company's stablecoins to FinTech's Interstellar decentralized exchange. The USD-backed White Standard Stablecoin (WSD) has already been integrated into the dex, and stablecoins pegged to the British Pound and Euro are being incorporated now.
More Stablecoins Are Coming
The White Company, launched just last year, is a luxury e-commerce vendor that accepts Bitcoin in exchange for luxuries like Lamborghini's and other supercars, rare artwork, exclusive events, and much more. In just its first year of operation, The White Company has already seen over 25,000 transactions and over US$100 million worth of BTC exchanged through purchases. The largest sale through the company was a Ferrari for US$4 million.
Last month, The White Company also launched its WSD stablecoin. WSD is independently audited monthly and backed completely by fiat deposits. WSD can be purchased in any quantity, eliminating the burden of maximums often associated with investment alternatives such as Coinbase. Investors simply need to supply proper KYC/AML and they have unlimited access to transactions. The Stellar network was chosen as the protocol to host WSD to ensure speed and scalability for its users.
The Insterstellar decentralized exchange seeks to enable furtherreal-worldd use of the Stellar Protocol. As Stellar is emerging as a premier solution for global financial solutions, such as mobile money and peer-to-peer lending, it's imperative that individuals worldwide are able to exchange fiat and traditional currencies on the network. The USD-pegged WSD joins the NGNT stablecoin (backed by the Nigerian Naira) as the first two fiat opportunities on the exchange. The inclusion of WSD along with Euro-backed WSE and GBP-backed WSP significantly expands the capabilities of the exchange.
Tackling Different Markets
The White Company holds similar aspirations, as shown through statements by CEO Elizabeth White, "Our goal is to unleash crypto's real-world potential, and this partnership with Interstellar is the first of many steps in not just bringing the White Standard stable coins to the masses, while increasing the ease for consumers to purchase Stellar lumens (XLM) with USD, GPB and the Euro."
Beyond the luxury marketplace, White Company also offers a payment processing service, White Wallet/White Pay. This free service can be applied to consumer-to-consumer (C2C), business-to-consumer (B2C), and business-to-business (B2B) transactions at any volume.
A major focus of White Company is the accessibility to its users. Through the deep luxury business connections of the team members, most any item not listed on the site can be ordered on request.
Looking ahead, the company seeks to further improve its accessibility through the launch of the White Card, a reloadable cryptocurrency debit card. The beta for this card is set to release in November of this year.
Image(s): Shutterstock.com