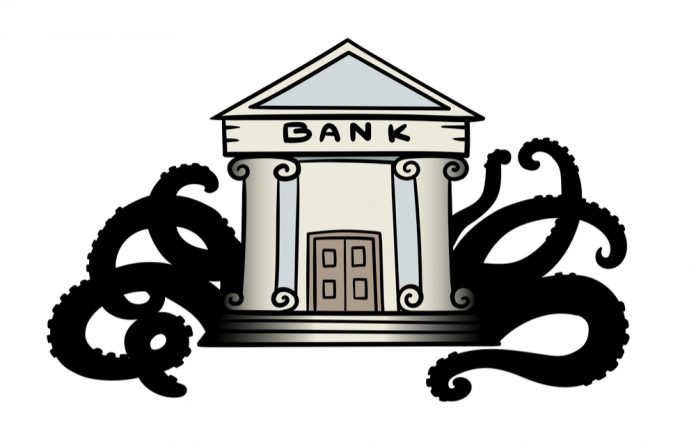 Brian Norgard, the Chief Technology Officer (CTO) of popular dating app Tinder and an early stage investor in SpaceX and Tesla, has stated that millennials prefer to invest in crypto rather than reserve currencies and conventional assets.
Citing a report from CB Insights, Norgard listed the following as being "Millennial investing patterns & preferences":
Low fees
Desire for home ownership
Preferred adoption of simple, fun & useful UI/UX
Mobile 1st
Depleting trust of large financial institutions
Gamified solutions
Crypto
Mobile First and Lack of Trust in Banks Lead to Crypto
As demonstrated by the meteoric rise of Alibaba's Ant Financial, which recently secured a $150 billion valuation in its latest funding round, conventional means of payment are rapidly being replaced by more efficient, cheap, and robust mobile solutions.
Ant Financial operates a mobile fintech network in China called Alipay that enables anyone with a smartphone to send and receive payments, seamlessly transacting at both online and offline stores. Already, Alipay has garnered 520 million users, more than 34 percent of China's entire population, surpassing the market valuation of some of the world's largest banks such as BBVA, Goldman Sachs, and Morgan Stanley.
Fintech startups and network operators adjust to the needs of millennial users and consumers because they acknowledge the types of services young users desire. Millennials prefer to carry out any finance-related task using a smartphone, and the inability of major banks to compete with innovative fintech startups have left banks behind in mobile fintech development.
Similar to the viewpoint of former Goldman Sachs CEO Lloyd Blankfein, the shift from cash-based systems to mobile financial networks could pave a natural pathway to cryptocurrencies like Bitcoin and Ethereum, leading both consumers and merchants to adopt cryptos that are purely digital and decentralized.
"If you go through that fiat currency where they say this is worth what it's worth because I, the government, says it is, why couldn't you have a consensus currency?" said Blankfein at the Economic Club of New York conference.
The adoption of crypto by millennials is expected to increase at an exponential rate in the next few years, fueled by the collaborative efforts of the New York Stock Exchange (NYSE), Starbucks, and Microsoft, the world's largest stock market, coffee retailer, and technology conglomerate, respectively.
Last week, the three corporations disclosed their intent to improve the usability of cryptocurrencies as a legitimate and alternative payment method, responding to the growing demand for crypto from both millennials and casual users.
Maria Smith, vice president of partnerships and payments for Starbucks, emphasized that the company has allocated a significant portion of its resources to remain at the forefront of mobile financial technology development over the past few years, noting that Starbucks is committed to expanding payment options for alternatives like crypto.
"As the flagship retailer, Starbucks will play a pivotal role in developing practical, trusted and regulated applications for consumers to convert their digital assets into US dollars for use at Starbucks. As a leader in Mobile Pay to our more than 15 million Starbucks Rewards members, Starbucks is committed to innovation for expanding payment options for our customers," Smith said.
Mainstream Crypto Adoption
Howard Schultz, the former Chairman and CEO of Starbucks and a Bitcoin skeptic, previously said that crypto adoption, even amongst millennials, can only materialize if large-scale retailers and merchants begin to integrate digital assets and enable the usage of crypto to the public.
A continuous increase in the demand for crypto as a store of value and investment will convince more retailers such as Starbucks to develop a better infrastructure for cryptocurrency users, allowing digital assets to emerge as a leading asset class.
Image(s): Shutterstock.com