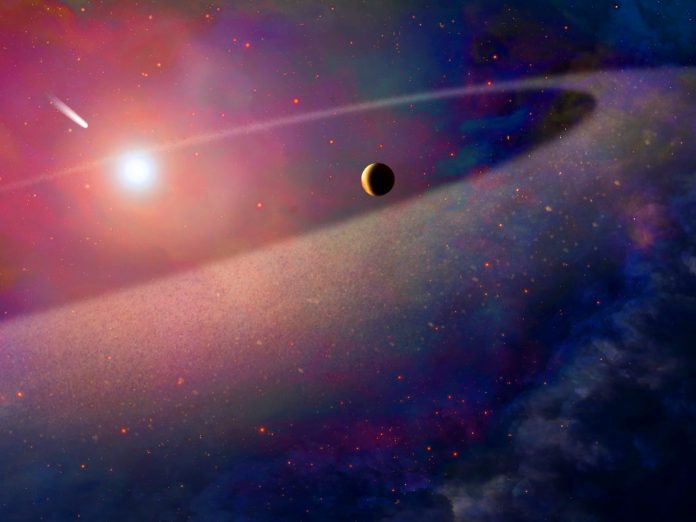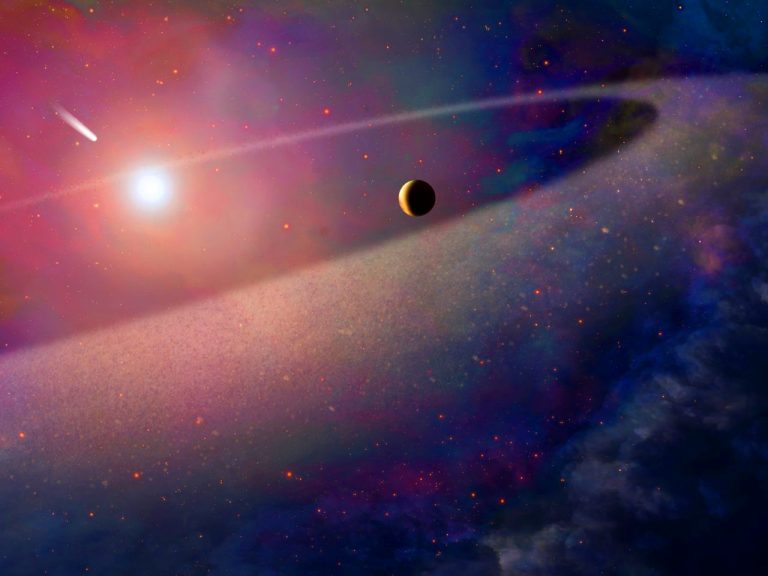 There are dozens of Metaverse tokens on the market, some have tremendous long-term potential, and others will die out within a few months as they are fueled by hype and provide no real utility. This article looks at our pick of the top three Metaverse tokens with a market cap under $24 million to watch in April 2022, ordered by current market capitalization, lowest to highest.
#3 Torum (XTM) – $16.1 million
Launched in July 2020, Torum (XTM) is a highly underrated SocialFi Metaverse ecosystem built to connect crypto enthusiasts globally. Torum is built on the BNB chain with the primary utility asset on the platform XTM, a BEP-20 token.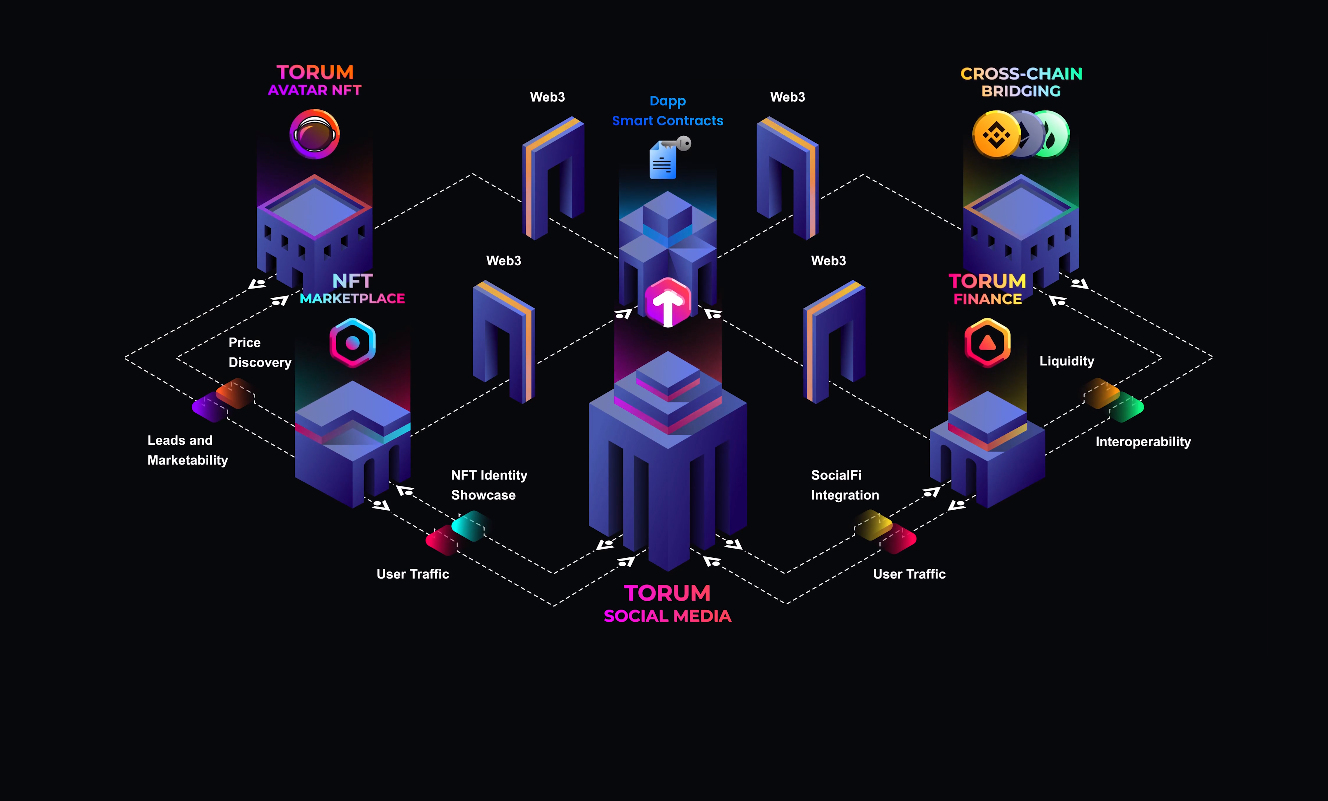 Torum's Metaverse features an NFT marketplace that's integrated with the platform, enabling players to show off their identity with NFTs. Moreover, Torum includes a financial dashboard that allows holders to become liquidity providers and earn significant rewards as a result.
XTM is the primary utility asset on the platform, a BEP-20 token living on the BNB chain. XTM's utilities include interacting with its Metaverse, purchasing NFTs in its marketplace, etc.
With a current market cap of $16.1 million, Torum (XTM) is highly undervalued, and its unit price is $0.19, making it a great low unit price Metaverse token to watch in April 2022.
You can purchase XTM on PancakeSwap, Uniswap, KuCoin, and more.
#2 vEmpire DDAO (VEMP) – $23.6 million
Launched in September 2021, vEmpire DDAO, as the name suggests, is a Decentralized Autonomous Organization combined with a highly underrated Metavere gaming guild. vEmpire DDAO invests in various Metaverse tokens as a group, and some coins in its portfolio include The Sandbox, Decentraland, ApeCoin, and more.
vEmpire's mission is to decentralize the Metaverse and empower users to enter the market space. If you're looking to bet on the future of the Metaverse and looking to join a group of like-minded individuals, we highly recommend checking out vEmpire DDAO.
vEmpire also features a unique Metaverse trading card game called vEmpire: The beginning.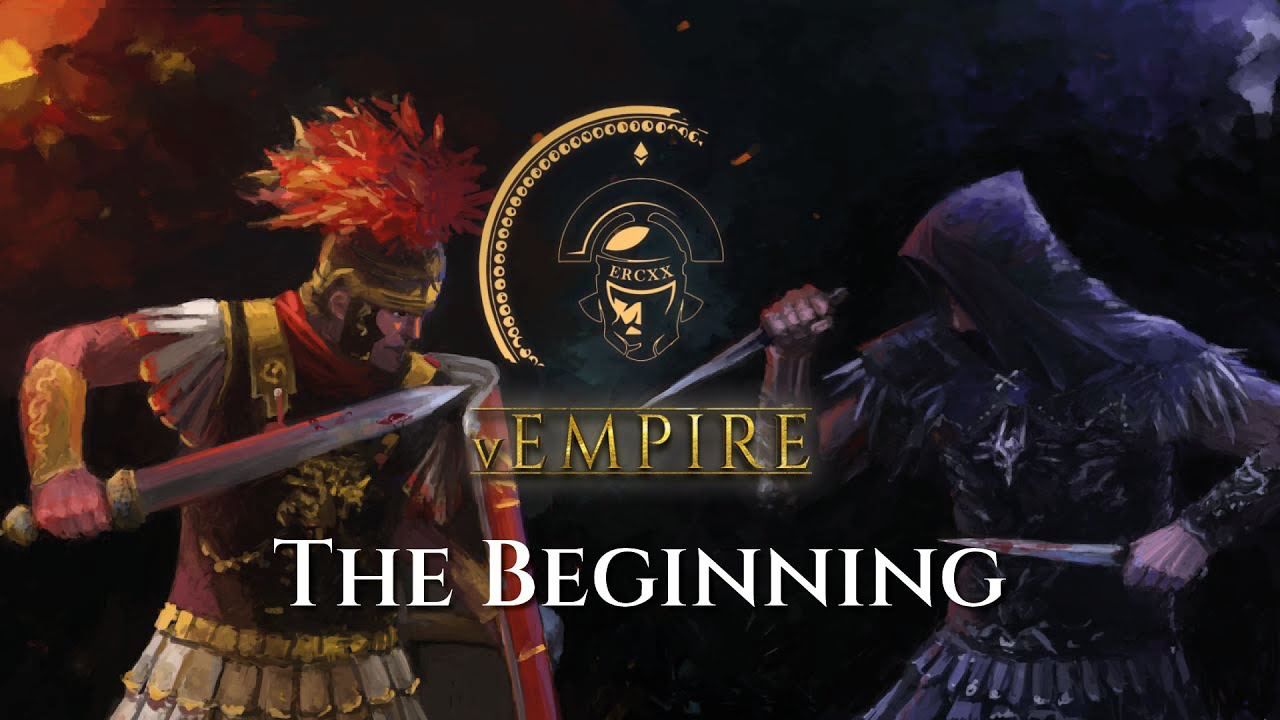 Users can check out its NFT collection on OpenSea and purchase trading cards for the game. The floor price at the time of writing is 0.088ETH, approximately $245.
This Metaverse gaming guild has been performing exceptionally well this week, rising by over 22% in price over the past 24 hours, signaling tremendous potential as we head into the second quarter of 2022.
VEMP is the primary governance and utility token for vEmpire DDAO, featuring both a BEP-20 and ERC-20 version, which users can purchase on Uniswap and PancakeSwap, among other exchanges like Bittrex, Gate.io, DigiFinex, etc.
#1 EPIK Prime (EPIK) – $23.8 million
Launched in August 2021, EPIK Prime is one of the leading NFT platforms for fully licensed and authenticated NFTs. EPIK features several partnerships and NFT collections with AAA gaming brands. At writing, EPIK Prime features over 300 gaming brands spanning 1000+ collections.
One feature of EPIK Prime's NFT marketplace is the fact its NFTs have utility within the games. For example, if you purchase the Splitgate collection, you can utilize various NFT characters within the game.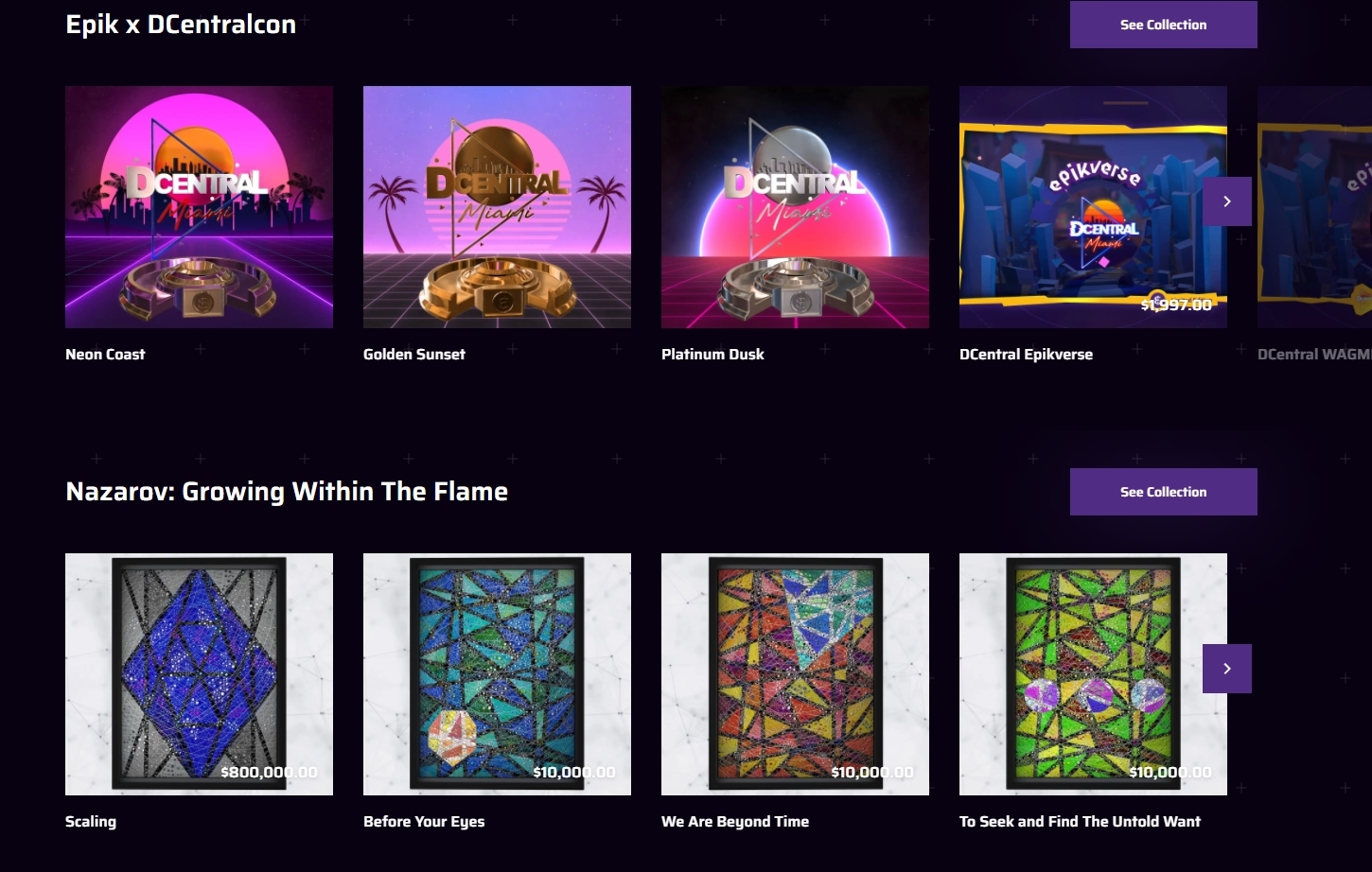 In addition to its NFT marketplace, EPIK Prime is also building its Metaverse, called "Epikverse." This Metaverse consists of a collection of games and VR spaces and will provide an immersive and engaging experience for users.
EPIK Prime's native utility token is EPIK, featuring both ERC-20 and BEP-20 versions users can purchase.
You can buy the EPIK Metaverse token on KuCoin, Huobi Global, Gate.io, BKEX, Bitrue, PancakeSwap, Uniswap, etc.

Disclosure: This is not trading or investment advice. Always do your research before buying any Metaverse tokens.
Also Read:
Follow us on Twitter @nulltxnews to stay updated with the latest Metaverse news!
Image Source: ESA/Hubble