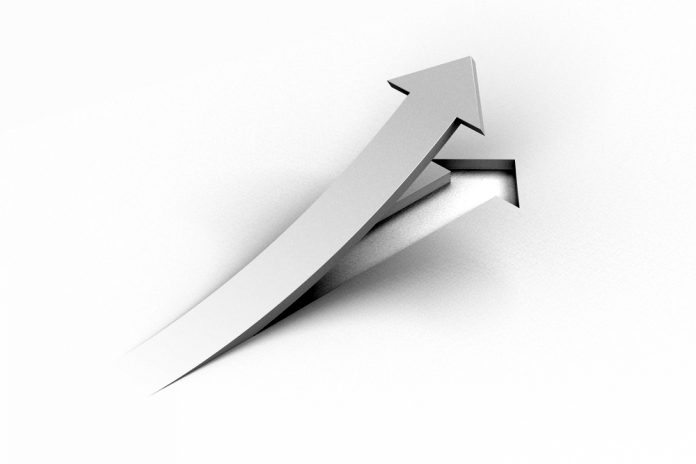 Telegram and other social messaging apps play an increasing role of importance in the cryptocurrency ecosystem. Various new services are being built to bridge the gap between crypto and these services. ParJar is an interesting platform in this regard. The following reasons make the platform stand out, assuming the team can maintain a stable ecosystem.
#4 No Wallets Needed
One key issue a lot of novice cryptocurrency users deal with is setting up a wallet to store funds. ParJar is accessible even when not using a specific wallet, as the service offers digital wallets for users. It is possible to withdraw the funds to one's own personal wallet at any given time, which makes it interesting to explore new currencies accordingly.
#3 Swapping different tokens
Although most people look at ParJar as a way to send and receive tokens, its functionality is not limited to these options. Instead, it can effectively allow for decentralized swaps between different cryptocurrencies. Being able to swap different tokens with users without having to go through a centralized exchange is always an option worth exploring.
#2 Big List of Supported Currencies
Unlike what most people would expect, ParJar is not a project which only supports its own native token. Instead, the platform is intent on bringing both cryptocurrencies and ERC20 tokens to the masses by leveraging the Telegram protocol. This is a smart decision, as there is a lot more to cryptocurrencies than just Bitcoin.
Speaking of which, Bitcoin has not been integrated as of yet. Instead, the platform supports Ethereum, Binance Coin, BAT, OmiseGO, and a handful of tokens. It is a good place to start, though there is still a lot of work to be done prior to making any real mainstream impact. The concept certainly seems valid, which is all one can ask for in this day and age.
#1 Dogecoin Integration is Coming
Perhaps the biggest change coming to ParJar in the near future comes in the form of integrating major currencies. Bitcoin is on top of the list, although that may not necessarily be what gets people excited. There is a growing interest in exploring other cryptocurrencies as of right now. As such, introducing support for Dogecoin appears to be a very smart decision.
More specifically, there is a growing interest in Dogecoin over these past few weeks. It has been one of the most stable cryptocurrencies on the market as of right now, yet it remains to be seen what the future will hold in this regard. Litecoin support will also be added "soon", but no official timelines have been proposed at this time.
Image(s): Shutterstock.com