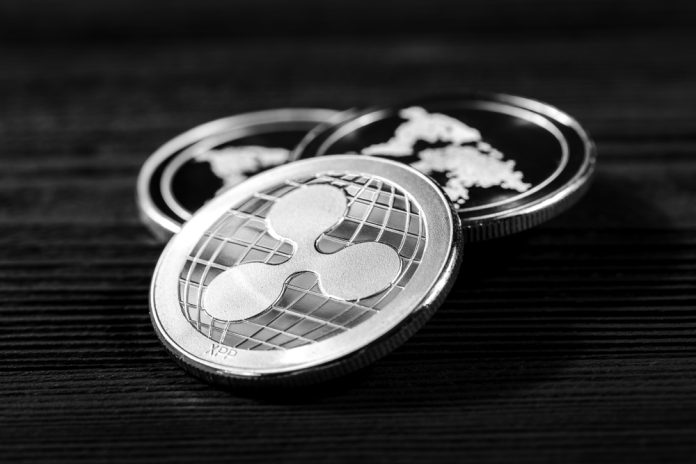 Banks and other financial service providers pay increasing attention to blockchain technology. JPMorgan is effectively taking on Ripple in terms of building a DLT-based global payments network. Their Interbank Information network has received the backing of these five prominent banks, among other entities. A promising sign for what the future may hold.
#5 ANZ
As one of the founders of the Interbank information network, ANZ plays a key role in the process of incorporating blockchain technology. Although it remains to be seen if this bank will ever use DLT for a commercial product, one cannot deny the opportunities which loom on the horizon. ANZ has an ongoing partnership with IBM to build a blockchain infrastructure as well. Exploring different options will yield the best results in this growing industry.
#4 Royal Bank of Canada
The country of Canada has shown a keen interest in both cryptocurrencies and blockchain over the years. It is only normal the country's central bank explores new opportunities when the time arises. Through the Interbank information Network, the bank aims to thwart the success of new payments rivals. Additionally, it is another example of how banks need to explore new technologies whenever the opportunity the time arises.
#3 JPMorgan
Even though the initiative is spearheaded by JPMorgan, it is rather interesting to see the bank remain confident blockchain technology will play an increasing role of importance and success. This attitude is very different compared to the bank's attitude when it comes to cryptocurrencies, as it seems the bank will not explore any options in that regard just yet.
#2 Societe Generale
It is not the first time Societe Generale explores opportunities in the blockchain department. Earlier this year, the bank made it clear they are digitization international trade sooner or later. Together with a few European partners, the bank is looking for ways to securely store data and transmit information. Building this entire ecosystem for the financing of international trade will require a lot of time and effort.
Through the Interbank Information Network, a mutually-accessible ledger across banks will be created. This will improve their resolution speed when it comes to compliance checks, faulty information, or missing data. For the consumers and corporations, this will introduce positive changes, as payments can be settled a lot faster.
#1 Santander
It almost appears as if the Santander bank is exploring new blockchain ventures every single quarter. The bank has a finger in many proverbial pies in this regard. That is a good thing, as there is no one-size-fits-all blockchain outfit in the financial sector at this time. Working with competing service providers can provide valuable insights in the long run.
Santander's UK branch introduced blockchain technology for live international payments in May of 2018. The firm also launched a Ripple-powered payment app in April, which tackles the remittance industry as well. It is unclear which expectations the bank has of the Interbank information Network exactly, albeit it never hurts to keep an open mind to new solutions.
Image(s): Shutterstock.com