Competition is heating up in the world of decentralized cryptocurrency exchanges. That is a good thing, as this industry needs more players to improve liquidity and provide a more appealing service. The following five projects are not as well-known among the community, yet they all seem to offer individual potential to bring cryptocurrency to the mainstream.
#5 Paradex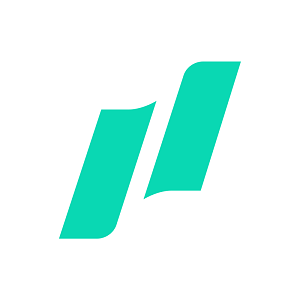 The concept of Paradex is very simple, as one would come to expect from decentralized exchanges. They allow users to trade tokens directly from their Ethereum wallet, without charging fees or requiring account signups. It is the true way decentralized trading needs to happen. This platform offers a few interesting trading pairs, including the trading against the DAI stablecoin. No real liquidity has been generated so far, but that situation may change as time progresses.
#4 ERC dEX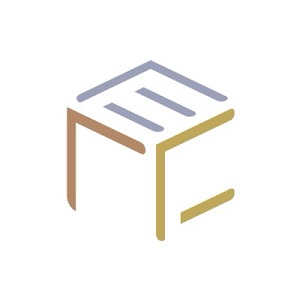 There is a very strong focus on decentralized exchanges pertaining to Ethereum-based tokens. This will become a lot more apparent as this list continues. In the case of ERC dEX, the peer-to-peer trading mainly pertains to ERC20 tokens, which can be converted directly from one's wallet. No one needs to create an account, and dozens of tokens are supported at this time. ERC dEX is also compatible with most common wallet solutions, which is always good to see.
#3 Dexy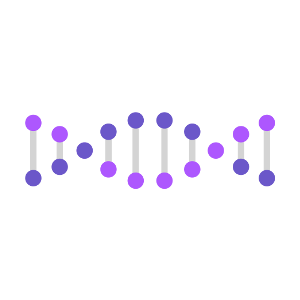 This particular decentralized exchange may have the name with the most marketing potential. Dexy is currently in beta, during which it will ensure no trading fees have to be paid by its users. The exchange allows direct trading of tokens from one's wallet, and there is plenty of support for different tokens at this stage. Very few coins generate any real liquidity right now, although that is only normal as this industry is still trying to hit its stride.
#2 OasisDEX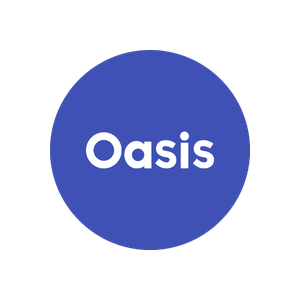 This particular platform only accessible from a compatible Ethereum client. Otherwise, users will simply not see any of the interface, trading pairs, et cetera. This is not an uncommon approach, yet it shows OasisDEX is more of a dApp than just a website with a clean interface. Numerous ERC20 tokens are supported, although its overall liquidity still remains on the low side of the spectrum. That is only to be expected, although it is good to see more competitors come to market at such an early stage.
#1 DDEX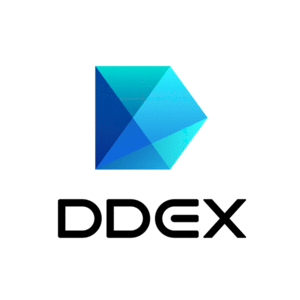 This particular decentralized exchange is slightly more popular than the others, although it is still not making too much of a dent in terms of overall cryptocurrency trading. DDEX is built on the Hydro Protocol to offer instant order matching and secure on-chain settlement. Users can trade a wide range of different tokens directly, with trading pairs being denominated in WETH, DAI, and TUSD. Supporting two of the "native" Ethereum-based stablecoins is an interesting decision, although the concept has a lot of merit.
Image(s): Shutterstock.com