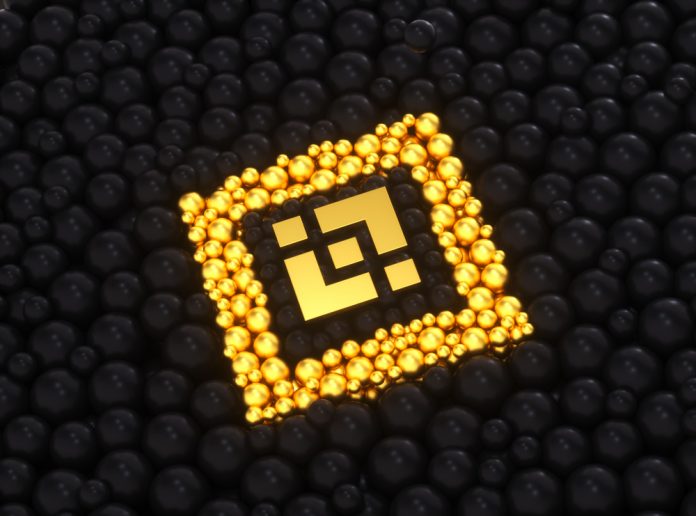 There's no other way to put it: 2018 has been a rough year. In spite of this, there have been several cryptocurrencies that have been outliers, holding their own and even growing immensely throughout the course of the year. These cryptos have kept the attention of the greater crypto community, and as such, they have fared much better than their counterparts. Take a look at the hottest cryptos of this year:
5. Basic Attention Token (BAT)
BAT is the native token and fuel behind the Brave web browser, an initiative by former Mozilla employees meant to solve the problems associated with digital advertising. Rather than being exposed to advertisements and pop-ups, Brave users earn BAT passively for surfing, and at the end of each month, this BAT is distributed to content providers, such as those on YouTube and Twitch.
When the concept first gained exposure in 2017, it was met with significant criticism. Skeptics didn't see much incentive for users to ditch traditional browsers for Brave. However, 2018 has proven these critiques to be largely erroneous, as millions of users now actively use the browser. There are currently over three million active users, and they are expected to grow to five million by the end of the year. This growth in popularity has translated to a strong performance of BAT over the past several months, with the token steadily surpassing others and becoming a top 40 crypto by market cap at US$235 million.
4. EOS
For better or worse, everyone has had their eye on the record-setting US$4 billion ICO, which launched its main net in June. Adamant supporters deem EOS the one true Ethereum killer, while its critics cite centralized procedures and spotty team history as proof of its worthlessness.
Regardless, the coin saw exponential growth beginning in March in preparation for the June main net launch, at which time it began a rapid ascent among the top-ranking currencies in terms of market cap. EOS has continued to slide since June's network launch unveiled numerous woes, but its US$5 billion-plus market cap still makes it a top 5 market cap crypto. The first developments on the platform, such as the simple smart contract creation platform, MyWish, are nearing launch on the network, which may begin to provide skeptics with some proof of legitimacy.
3. Ethereum Classic (ETC)
Long-time readers may be surprised to learn that ETC has returned from its position as one of last year's hottest currencies. Ethereum Classic represents a fork of Ethereum in which The DAO's hack was not reversed. That hack had resulted in the theft of US$30 million in ETH prior to the fork. The 2015 fork was supported by fundamentalists who suggested a decentralized environment cannot foster "rollbacks" or "do-overs". It also played a role in the technology behind Cardano (ADA).
At the current price of US$16, ETC's valuation relative to ETH is much smaller than Bitcoin Cash relative to Bitcoin. However, it's recently gained a lot of attention for its listing on Coinbase Pro, which is commonly referred to as the most accessible exchange for new investors. ETC is only the fifth currency available on this exchange, and in being the cheapest of the five, it is speculated that uneducated investors will flock to ETC. It currently ranks 13th among all cryptocurrencies with a market cap of US$1.5 billion.
2. Stellar Lumens (XLM)
XLM is the currency native to the Stellar network, which seeks to empower the unbanked through widely accessible remittance programs, mobile money capabilities, and more services. Colloquially, Stellar is known throughout the crypto space as "Ripple without the evil". That aside, the project continues to see heightened exposure as a leading solution in the space for serving the billions of unbanked people worldwide.
Stellar began the year with a boom, as many have placed high hopes on the large-scale experimentation and development on the network being conducted by IBM. Additionally, the project piques the curiosity of many enthusiasts due to its existence as a distributed ledger technology that is not quite a blockchain, but instead operates like a federacy, with individual participants and large nodes (such as financial institutions and retailers) cooperating in a two-level network structure. Stellar has held strong throughout the bear market, and continues to rise in the ranks. It currently sits just behind EOS as the sixth highest-ranked cryptocurrency with a market cap of US$3.8 billion.
1. Binance Coin (BNB)
The native token of the leading cryptocurrency exchange, Binance, BNB represents the baby of this bunch. With just one year of history, BNB and its parent exchange date back to just this summer. However, the Binance exchange grew rapidly to a multi-billion dollar startup in its first year of existence, and this gargantuan growth has carried over to its exchange token.
Currently, Binance Coin can be used as a base coin for any other coin listed on Binance, and it grants reduced fees and higher divisibility in its markets. BNB also grants voting permissions in coin listing contests and other special events. In the future, it will operate upon its own blockchain and act as the native currency for Binance's future decentralized exchange. Additionally, projects are beginning to accept it, such as crypto loan platform Nexo, further legitimizing the coin and expanding its utility. Beyond being hot, it's been one of, if not the, best-performing cryptocurrencies throughout the course of 2018. It's currently the 16th largest coin by market cap at just over US$1.1 billion, and it's quickly growing.
Image(s): Shutterstock.com