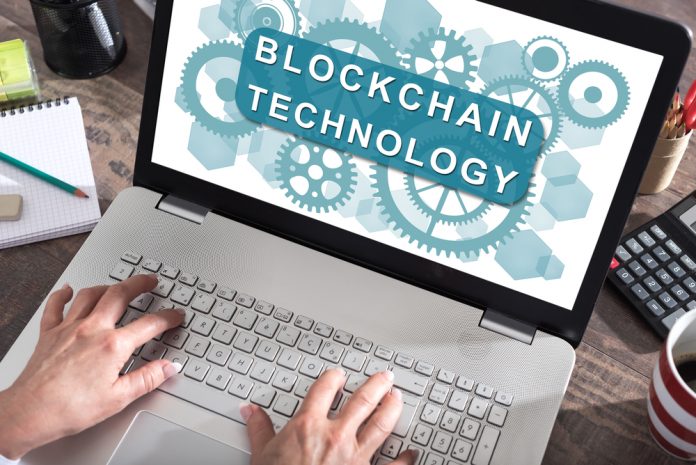 Various corporations around the world show an interest in the blockchain. Some companies appear to be more serious about such ventures than others. The Blockchain Research Institute in Toronto welcomed several new members who are all exploring DLT ventures. The following five companies, ranked in terms of mainstream traction, are rather interesting additions in this regard.
#5 SpaceChain
Combining blockchain technology with space travel sounds like a rather interesting combination. SpaceChain is in the process of further solidifying its efforts in this regard. Their desire to find consensus among humans to spontaneously engage in outer space activities. By joining the Blockchain Research Institute, the firm is taking the next step toward unlocking this potential. The exact long-term plan of action of this venture remains a bit unclear, for now.
#4 Procter & Gamble
As one of the world-renowned firms, Procter & Gamble is paying attention to blockchain technology. Various hints at incorporating this technology have become apparent over the past year. The firm is looking to incorporate blockchain for proxy voting, among other things. By becoming part of the Blockchain Research Institute, the company is taking another step toward achieving that goal.
#3 Intuit
Most people know Intuit because of their software products. The company positions itself as a business and financial software company. Its accounting and tax preparation tools are sued by thousands of clients around the world. Incorporating blockchain technology into all of this seems a bit strange on the surface. However, the company has been exploring DLT ventures for its Quickbooks offering.
For Intuit, blockchain can help small businesses in the future. Deriving value from technology remains the top priority for the company. The firm has been at the forefront of incorporating new and innovative technologies. Focusing on blockchain seems to fit the bill nicely in this regard. Ensuring this technology can be accessed without technical hurdles, however, is not all that easy.
#2 ExxonMobil
Being the world's largest publicly traded oil and gas company is the culmination of hard work. For ExxonMobil, there is no time to rest on their laurels. The push for innovation remains in full effect at all times. Incorporating blockchain technology can be done in different ways. Earlier this year, the company explored this option in terms of improving the Speedpass+ app. Other use cases remain unclear, but there are tons of options to explore.
#1 Cisco
Most IT enthusiasts are familiar with the Cisco brand. The company specializes in computer networking, both on the hardware and services side. The company is also showing a rather strong interest in blockchain technology as of right now. The firm already has its own blockchain venture for businesses as well. How that will gel with joining The Blockchain Research Institute, remains unclear.
Image(s): Shutterstock.com