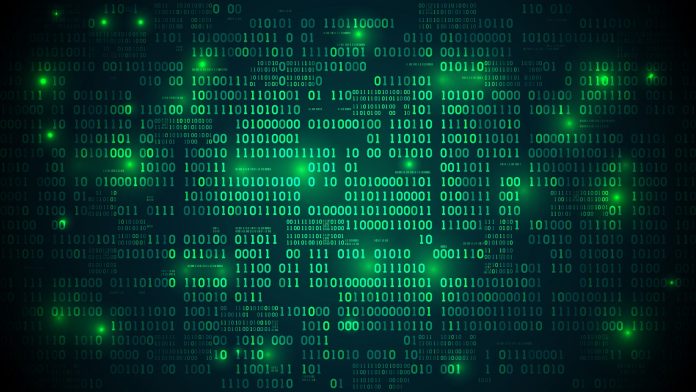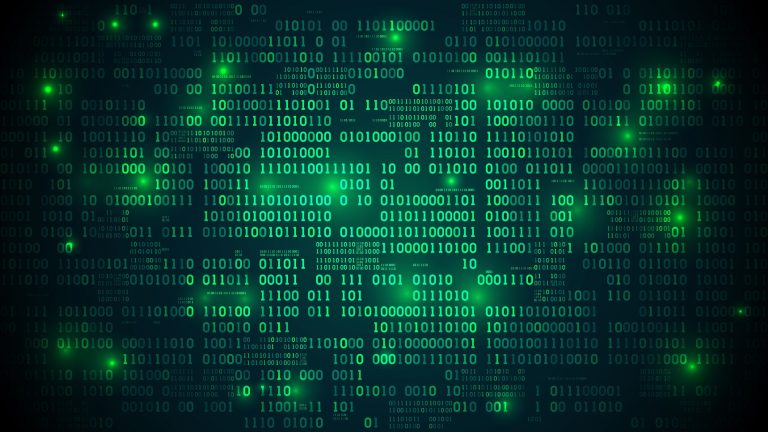 Ensuring cryptocurrency and blockchain projects can continue to grow and evolve is the number one priority. Thousands of developers are working on various projects to make them more competitive and robust. The following six currencies have noted a healthy influx of developer activity over the past 90 days in this regard. Statistics are provided by OnChainFX.
#6 Zilliqa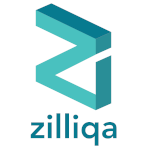 Over the past few months, a few projects have shifted their attention to Zilliqa. It is a more scalable blockchain infrastructure compared to Ethereum, for example. The project is also constantly undergoing upgrades and small changes. With a commit activity of 754 in the past 90 days, Zilliqa appears to be on the right track to improve its position in the market. Even so, there is always plenty of work to be done.
#5 EOS
Over the past few weeks, things have picked up significantly for EOS. The launch of the project's main net has been quite a game changer, and it seems tweaks and performance improvements are being introduced on a regular basis. EOS is the first project on the list to pass the 1,000 commit threshold, as 1,357 commits were noted during the past 90 days.
#4 RChain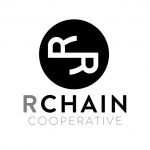 A very prominent blockchain venture always needs to undergo changes, upgrades, and enhancements. The RChain team is, by the looks of it, working on a lot of small tasks around the clock. With 1,403 commits in the past three months, its developers and contributors have been quite busy on many different ends. It can spur competition in the world of blockchain, which is always a worthwhile cause.
#3 AElf
For a project which hardly ever generates any real news headlines, the AElf project is still going strong behind the scenes of the industry. It has one of the busiest GitHub repos at this time, further indicating big changes are bound to happen where this project is concerned. A total of 1,468 commits are recorded over the past 90 days, which is a more than respectable number.
#2 TRON
No one will really be surprised to see TRON is relatively high up the list of ninety-day commits. It has recently launched its own main net, similar to EOS. However, TRON is a bit more active in the development department, with 1,507 commits in the past 90 days. Competition among projects is always a good thing, and it seems TRON contributors have taken up the challenge.
#1 0x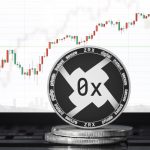 The 0x protocol can be a big game changer for the cryptocurrency industry as a whole. As more and more projects begin incorporating this technology, 0x can be further refined and improved upon based on user feedback. This may explain why the project has seen 1,906 commits in just 90 days, which means over 20 changes or additions are made every single day.
Image(s): Shutterstock.com