Cryptocurrency exchanges are the proverbial gatekeepers of the Bitcoin and altcoin industry. During weekends, some of these platforms tend to note a strong increase in trading volume, though the reason why is always unclear. The following six exchanges have seen their volume spike by 100% or more over the past few hours. Statistics are provided by Bitgur.
#6 WEX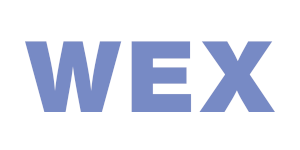 Ever since BTC-E relaunched and rebranded under the WEX banner, there has been a genuine interest in seeing what the platform has to offer. Even though its 24-hour volume sits at just under $1.5m, this is a 101% increase compared to 24 hours ago. Its primary trading pairs are ZCash, Bitcoin, Litecoin, and Ethereum, all of which are traded against the US Dollar. All of those pairs have noted a volume increase between 84% and 183%.
#5 Bibox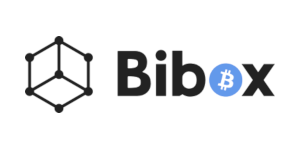 Not too many people are aware of the Bibox exchange at this time. The popular altcoin trading volume has noted a 323% increase in 24-hour volume, pushing the total number to $322m. This shift occurs primarily due to the increase in Bibox Token trading against Ethereum, Bitcoin, and USDT. Bytom and Ethereum trading are also picking up speed at this time.
#4 BCEX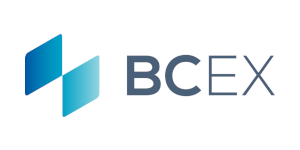 Another popular exchange among altcoin traders is BCEX. Although it generates just $14m in volume, this figure represents a 397% increase in just 24 hours. Its most popular pairs are ETH/BBTC, QTUM/BTC, ZCASH/BTC, and LTC/BTC. There are no fiat currency pairs on this exchange, though that situation may change in the future.
#3 Gemini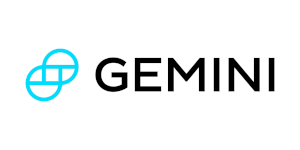 The institutional-grade Gemini exchange is struggling for volume once again. It has generated just $1.36m in volume over the past 24 hours representing a 484% increase. The increasing in Bitcoin, Ethereum, and ZCash trading in the USD markets is responsible for this sudden increase in momentum. An interesting turn of events, although one would expect this exchange to generate a lot more volume.
#2 EXMO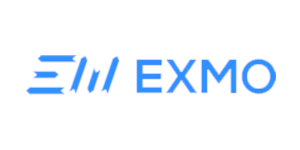 The EXMO exchange often goes unnoticed despite it offering some rather interesting trading pairs. The $3.15m in 24-hour trading volume represents a 657% increase, courtesy of increased attention in the XRP and BTC markets. With its fiat currency pairing sin USD, RUB, and EUR, EXMO is slowly gaining more traction in the cryptocurrency industry.
#1 BitMart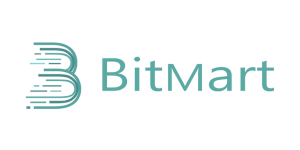 The biggest "gainer" of this weekend is BitMart, a trading platform unbeknownst to most. While it generates $11.4m in volume, it remains to be seen if this momentum can be steadily maintained. This 770% increase in volume comes courtesy of Ethereum trading as well as NEO trading picking up the pace in a significant manner. The platform's USDT pairs all tend to do quite well, and this weekend is no different in this regard.
Image(s): Shutterstock.com