Crypto rankings tend to shift weekly, especially when looking beyond the top 20. In fact, interesting things tend to occur quite regularly. The following six currencies gained the most market cap ranking positions this past week. Rest assured things will look very different next week, as trends seldom remain constants in this industry.
#6 Santiment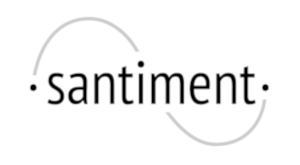 The Santiment project will serve as a content creation and distributing platform for the blockchain world. Interest in this project appears to be picking up slightly, as Santiment has gained 9 positions when looking at the market cap rankings. The project is still well outside of the top 100 at this time, though it appears there is a genuine excitement regarding this particular venture.
#5 Loom Network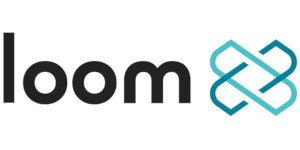 Some cryptocurrency enthusiasts may be quite familiar with the Loom Network. This games and social apps platform combines Ethereum-based collectibles with token-based karma. Thanks to a solid increase in token value, Loom Network gained 10 positions in the cryptocurrency market rankings. Thanks to this move, the project enters the top 100, and claims position #93 at the time of writing.
#4 ReddCoin
In recent developments, crypto enthusiasts have taken notice that the ReddCoin price has been on the rise. The cryptocurrency with social network integration continues to receive a lot of attention as the ongoing price increase has pushed the ReddCoin market cap ahead by 13 places, thus pushing the project on the verge of entering the top 50.
#3 Electroneum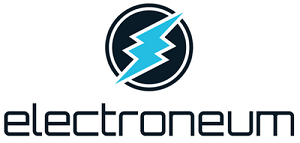 Very few currencies can hold nearly week-long value increases, yet Electroneum has shown positive momentum in this regard. While the optimism has come to a halt yesterday, the altcoin still gained 15 market cap positions. At this time, Electroneum is ranked 45th by overall market cap, although that figure may change prior to today coming to an end.
#2 Enjin Coin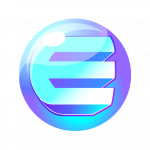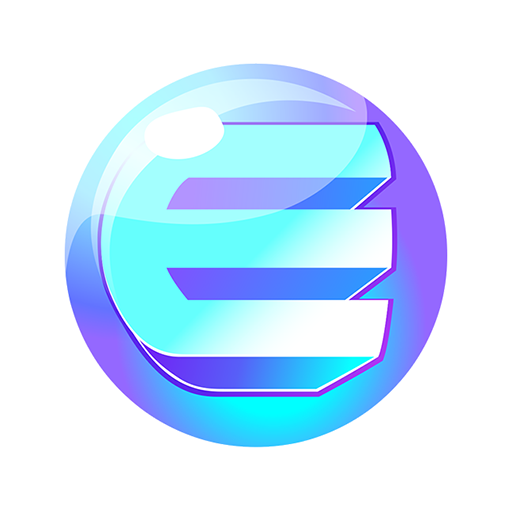 The Enjin Coin project tries to tackle the gaming industry by introducing blockchain-based standards for cross-compatibility and giving users control over their in-game assets. The Enjin Coin value has increased a bit over the past few days, pushing its market cap ahead by 23 positions. Entering the top 100 will be quite challenging, though anything is possible in the final quarter of 2018.
#1 Nexo

Not much is known about Nexo other than the platform's design to introduce the world's first instant crypto-backed loans. There is an interesting correlation between cryptocurrency and lending and Nexo's market cap benefits from that increasing interest. By gaining 32 positions in the market cap rankings, it appears to be a matter of time until Nexo enters the top 100. Maintaining positive momentum is always difficult for any project so it will be worth keeping an eye on these upcoming weeks.
Image(s): Shutterstock.com