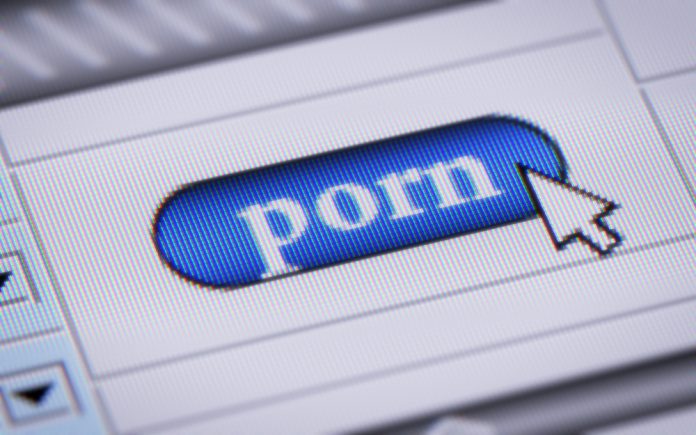 There has always been an interesting connection between the adult content industry and cryptocurrencies. Many projects have tried to gain traction in this area, although very few of them have succeeded. The following currencies, listed in alphabetical order, stand out among the competition despite their varying degrees of success.
6. Eroiy
Initial coin offerings also tackle the porn industry in this day and age. Eroiy wants to become the new blockchain-based cryptocurrency to offer incognito payments in the adult entertainment industry. Additionally, it aims to make inroads in the online escort market in the years to come. Whether or not it will be a successful venture has yet to be determined, as its crowdsale only ended in March of this year.
5. Fapcoin
Although this project has always been marred by controversy, the initial promise of Fapcoin cannot be overlooked. It uses a ranking algorithm which promised to take proof-of-stake to a new level. The value of coins held by users was meant to increase based on how much porn content they watched on their computers. Unfortunately, the project never entered the mainstream, and its value has all but collapsed.
4. Porn Corn
Another cryptocurrency trying to make inroads in the adult industry, Porn Corn aims to be the platform for various adult entertainment services, especially video content of all kinds. Live products and services will play an integral role, as will 4K video, 3D content, VR, AR, and artificial intelligence. There is still a lot of work to be done prior to delivering on all of these promises, but it may have some merit in the long run.
3. Sexcoin
One of the older altcoins trying to break ground in the porn industry is Sexcoin. Although it has not gained the traction people had hoped for, the project is still alive and kicking. Whether or not it will gain any real traction in the coming years will heavily depend on the community and the Sexcoin developers, as there is a lot of competition to contend with these days.
2. SpankChain
Bringing adult entertainment to blockchain technology is an intriguing venture. For SpankChain, the mission is to offer low fees, provide in-browser micropayment solutions, and allow users to remain anonymous at all times. Because of its in-browser payments, accepting this token for adult content purposes may prove to be a lot more straightforward compared to other ventures.
1. Vice Industry Token
It is very difficult to ignore Vice Industry Token, as it is the only project with real industry backing as of right now. Various platforms accept VIT as a payment method, including Pornhub and StormyDaniels.com. It is evident this token is doing something most other projects have struggled with, although there is still plenty of room for competition in this space.
Image(s): Shutterstock.com