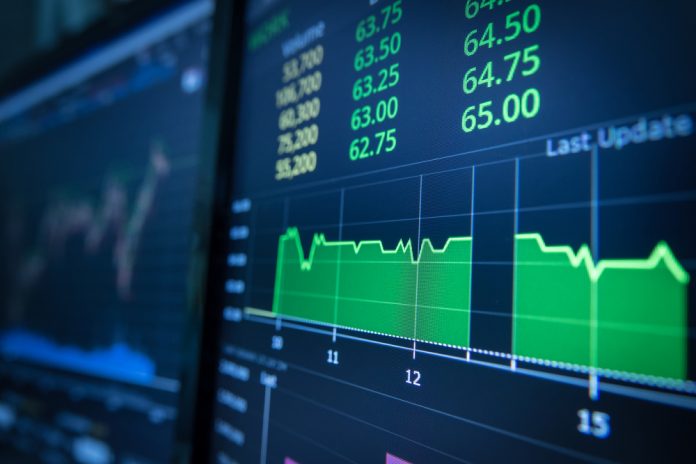 Some days it feels like it's all bad news for crypto. When the Federal Bureau says it's not even a blip on the radar, the SEC delays another important decision, or the Chinese clamp down on content. The Ethereum scaling issue is putting everyone in a bad mood and regulatory uncertainty is causing confusion.
But, hey. If there's anything we know about this crazy space, it's that the situation can turn on a dime. Daily fluctuations and weak hands aside, a lot of hard work is being done. Countries like Switzerland and Malta are leading the way on regulation. Robust platforms are getting built. And those truly dedicated to crypto have hung up a "business as usual" sign despite the market slump.
But what's in store for the year ahead and as we move into Q4 2018? Check out these top 7 predictions for 2019… Any thoughts of your own?  
7. The Year of the Security Token
If 2017 was all about raising tons of money without fear of regulatory interference, the day of reckoning has come. In the United States, particularly, there's an overall consensus from the SEC that most tokens are securities. And even if they aren't, well, people just aren't taking chances.
Therefore, STOs look set to replace ICOs in 2019, if not completely, then by a sizable amount. All US offerings will be held in compliance with SEC rules under Reg D 506 (b) or (c); Reg A+, or Reg CF. "The advent of security tokens in 2019 will be a big game changer, it will do to the traditional VC industry what email did to the post office," says CEO and managing partner of Vellum Capital Eric Kovalak.
"Next year will be the year of the security token," says Kyle Asman, partner, and co-founder of blockchain business advisory firm BX3 Capital. "People are tired of purchasing assets that aren't tied to something with equity, a share of future profits, or a hard asset such as real estate."
6. Further Price Decline Before Upward Swing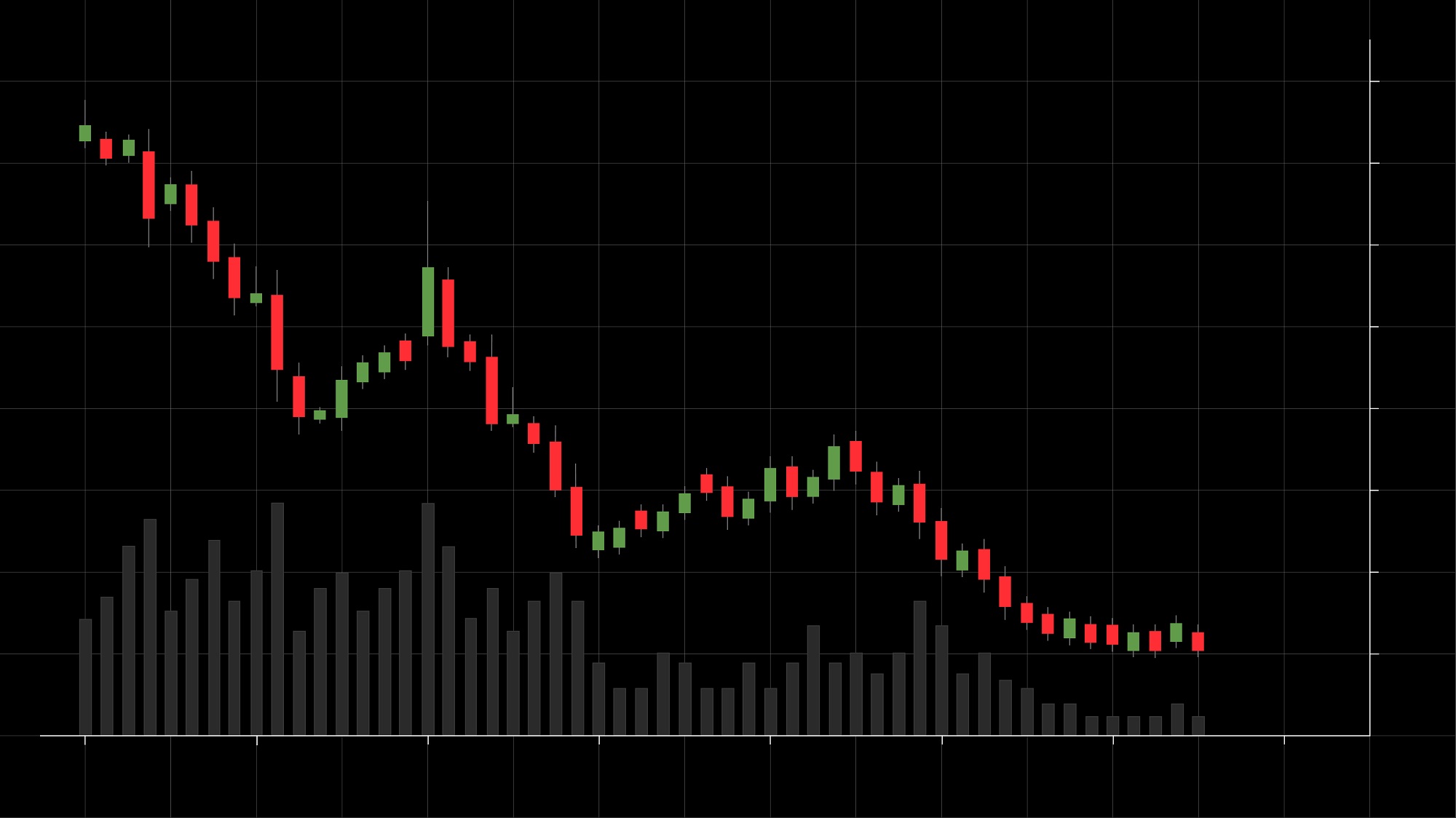 You were probably hoping to hear about rainbows and butterflies and Bitcoin and Ethereum skyrocketing in price. Well, that isn't necessarily going to happen. At least, not until a further drop first. According to Kovalak:
"The largest cryptocurrencies will test lower prices before new all-time highs. Would not be unreasonable to see Bitcoin go below $3,500 and I think at these levels the fundamental story becomes hugely attractive." Are you ready for another drop? Better buckle your belt!
5. Decentralized Exchanges and Greater Security
It's not only John McAfee who thinks that decentralized exchanges will take over as we move into the future. There's always been something just not quite right about centralizing a peer-to-peer technology.
But with decentralized exchanges suffering from poor usability and transaction limitations, they're still struggling to take on the incumbents. 2019 will change all that, not only making transacting cheaper but also keeping our crypto safer since having one single point of failure has been many an exchange's undoing.
4. Enterprise Adoption
Ledger CEO Eric Larchevêque said, "Enterprises are really at the gates of cryptocurrencies. They are waiting to invest as much as they can." And 2019 will see larger companies integrating blockchain technology into their business processes. They'll start to see the benefits of cost savings, fraud reduction, and greater efficiency.
Khaled Khorshid, Co-Founder | Technology for Treon, says "I predict that 2019 will be similar to 1999 when Enterprise Systems like Oracle, Siebel, Clarify, SAP, Broadvision, and others brought a leap in companies' efficiencies by automating and integrating business processes. Starting in 2019 Blockchain technology will take companies to the next level, from data management to the information age. DApps will be the focus."
3. Institutional Investors Jump In
As regulation finally makes it to a point where traditional investors are comfortable enough to go all-in, the crypto space will explode. Projects that are similar to existing financial systems will gain in popularity first, including Bitcoin Futures and ETFs. Says Zhang Jian, Founder of Fcoin:
"2019 will be the year that traditional investors within the stock market will take the leap into digital assets. Compliance standards and regulations will begin maturing in their understanding of blockchain, both domestically and internationally. As these specific regulations materialize and roll out to the public, a new wave of market-makers will pour into the space."
2. Scaling Solutions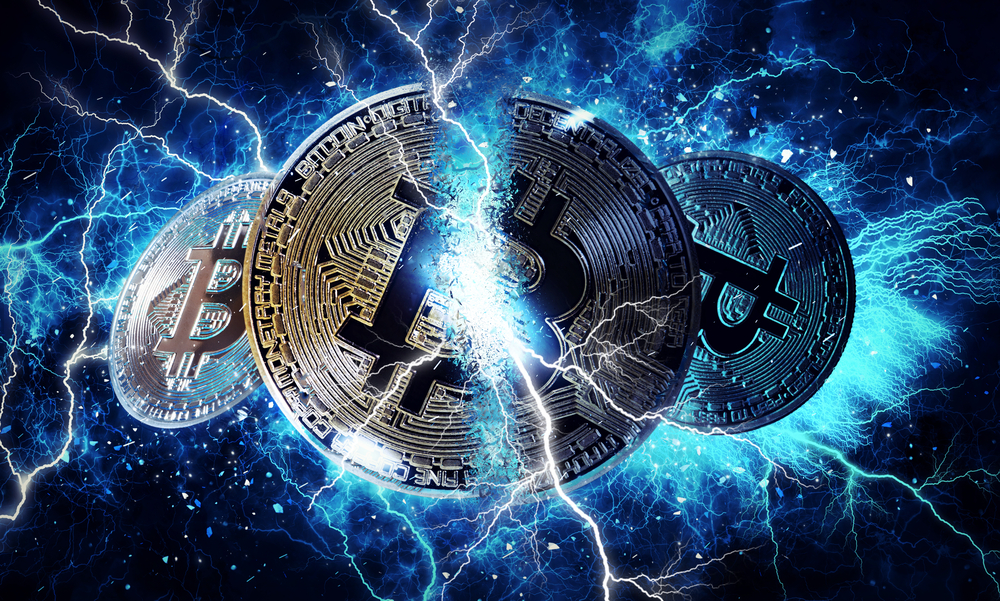 "The most interesting ongoing development in cryptocurrency today is the prototyping and release of Layer 2 solutions such as Bitcoin's Lightning Network and Ethereum's Plasma," says Co-Founder and CSO Dhruv Bansal of Unchained Capital. "It's become clear that cryptocurrencies lucky enough to attract sufficient investors and users inevitably succumb to the twin afflictions of increasing fees and limited throughput."
Solving most existing blockchains' scalability issues can and must take front and center in the year ahead if they're to stay in the race. Says Bansal, "Bitcoin's Lightning Network was beta released to the public earlier this year and already has some 3000+ nodes with 10k+ payment channels between them, providing a capacity of more than $500k in BTC for near-instant peer-to-peer transactions.
Ethereum's Plasma project has not yet launched but a new paper by lead developers Vitalik Buterin and Joseph Poon suggests much progress has been made on the structure and design of Ethereum's answer to the Lightning Network." Watch this space.

1. Mass Adoption
That 2019 will be the year of mass adoption of cryptocurrencies is hard for many to believe. Most of the wider US and UK public have never heard of blockchain or–if they have–think it's something illegal.
Most likely, when we start to see wider usage, Asia will take the lead, although, it's doubtful that blockchain solutions will have enough maturity for mass appeal in the coming months.
The general consensus from the crypto community seems to be that next year is too soon to see mass adoption of crypto. We first need scaling solutions, investor buy-in, enterprise integration, tighter security, and, of course, regulation. But who knows what's in store for 2020? That's a little harder to gauge. 
Image(s): Shutterstock.com