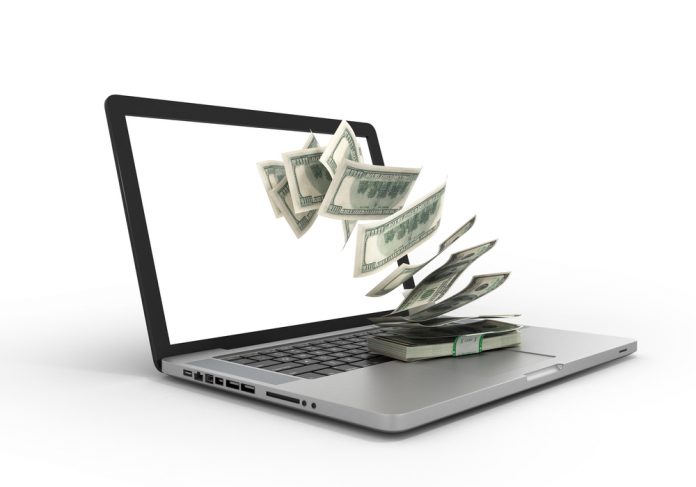 More and more companies are getting on board with Ripple's xRapid. After three companies already unveiled their plans on Monday, TransferGo is now taking the same approach according to their recent announcement. For the remittance provider, incorporating any technology to make cross-border transactions more efficient can yield positive results.
TransferGo Embraces xRapid
No one is really surprised to learn companies such as TransferGo see merit in what Ripple is offering. Although Ripple is not an actual cryptocurrency company, their blockchain technology can introduce a lot of positive changes to the financial sector. Especially in the cross-border payment department, things will undoubtedly get very interesting moving forward.
During the 2018 Swell conference, TransferGo CEO Daumantas Dvilinskas confirmed his company will incorporate the xRapid technology moving forward. The company wants to make global real-time settlement possible, and they will need the proper technology to enforce this change. At the same time, Dvilinskas also announced the TransferGo FREE service, which will be accessible to consumers all over the world at all times.
Removing friction from global payments has been an ongoing challenge for service providers over the past decade. Instead of making significant progress, most companies have maintained relatively high fees and lengthy delays when dealing with the actual transfers. TransferGo is not too pleased with the current situation, thus they are trying to do things a bit differently
The use of xRapid will further allow the firm to keep reducing costs in their most active regions. Prior to incorporating Ripple's technology stack, TransferGo has succeeded in reducing those fees by up to 90% in some regions. Moreover, the company has successfully maintained a settlement time of under 30 seconds.  With xRapid, these numbers can be improved upon further in the coming years.
Some of the key benefits of xRapid should not be overlooked. Its standardizing with API can build faster connections and real-time messaging for shared responsibility around customers' risk profiles. The first xCurrent transaction has been launched by the firm a swell. It is evident Ripple's technology will be of great value to Transfergo both now and in the foreseeable future.
One has to wonder what TransferGo stands to gain from making cross-border transfers free of charge. The company's FREE service will be quite interesting to keep an eye on in this regard. Without fees to be generated, it is a bit unclear how their revenue model will be affected in the future. At the same time, those who are passionate about xRapid will see this as another validation of what this technology brings to the table.
Image(s): Shutterstock.com